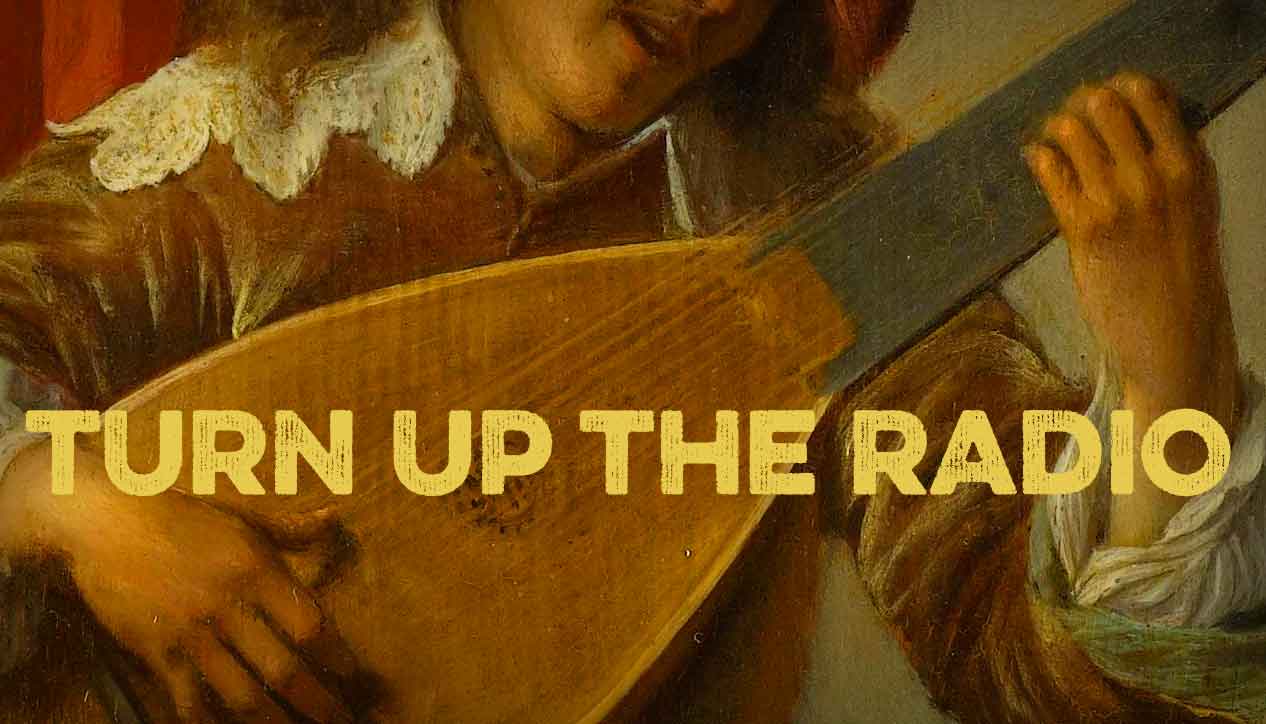 Turn Up The Radio
Monday January 23rd, 2012 with Chris Ikonomopoulos
One Draw
Rita Marley - 12" - 1981 - Shanachie
Yes We Can Can
Sly and Robbie - Rhythm Killers - 1987 - Island
Sly and Robbie team up with Bill Laswell as producer. Two handfulls of the regular Celluloid Records players also come along for the ride.
Dancehall Malfunction
Sub Dub - Dancehall Malfunction - 1997 - Ashphodel
Fly Street
Squarepusher - Budakhan Mindphone - 1999 - Warp
Less drill'n'bass for slightly more natural sound on this EP.
An Even Harder Shade Of Dark
The Third Eye Foundation - You Guys Kill Me - 1998 - Merge / Domino
Observation of the Perpetual
A Day Called Zero - EP - 199? - Gravity Records
A dark and minimal sound for this band which combined members of Black Heart Procession and Rocket From The Crypt.
O Pencil Sharp
Drive Like Jehu - S/T - 1991 - Headhunter Records
Post-hardcore[?] noise'sters keep things frantic with their first LP.