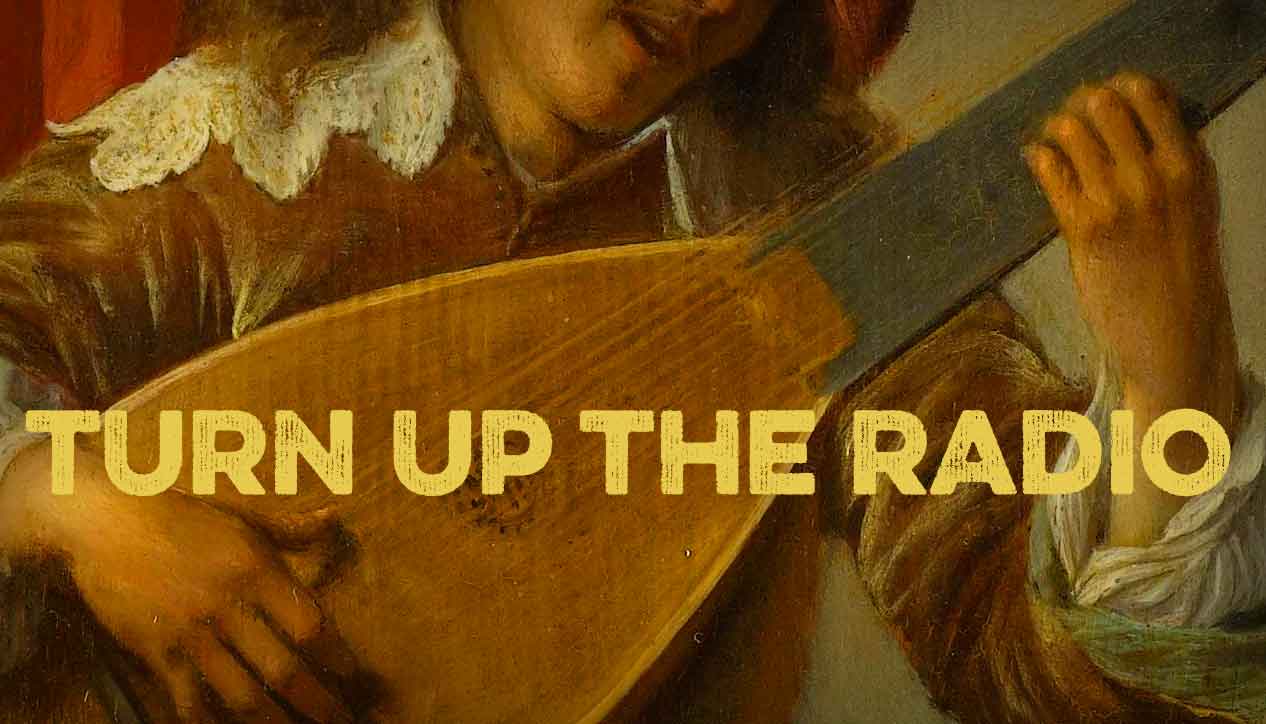 Turn Up The Radio
Monday December 12th, 2011 with Chris Ikonomopoulos
Season of the Witch
Teegarden & Van Winkle - But Anyhow, - 1969 - ATCO
Have A Real Time
Keith Jarrett - Restoration Ruin - 1968 - Vortex
Space Inferno
Venus Gang - Jean Pierre Massiera - Psychoses Freakoid (1963-1978) - 2007 - Mucho Gusto
Originally appearing on the 1978 LP Synthetic Soul by the french band Venus Gang. Montreal label Mucho Gusto included it on a compilation of music performed and/or produced by Jean Pierre Massiera. Not limited to, but certainly heavy on the spaced-out future disco.
Under Mi Sleng Teng version
Wayne Smith - 12" - 1993 - Tommy Boy
Originally released by King Jammy's label in 1985, Under Mi Sleng Teng and the Sleng Teng riddim was the first fully computerised riddim in Jamaican dancehall. [Thank you Casio MT-40]
International Jet Set
The Specials - More Specials - 1980 - Chrysalis
Cruizin'
Dan Hicks - It Happened One Bite - 1978 - Warner
As stated on the back of the record jacket, this Dan Hicks LP was originally written as the soundtrack to an animated feature that was never released.
Missing
The Roches - Another World - 1985 - Warner
Simple Man
Klaus Nomi - Simple Man - 1983 - RCA
Fujiyama Mama
Frank Chickens - 45 - 1984 - KAZ
Little Red Book
Toni Basil - Word of Mouth - 1981 - Virgin
Although the best known version could be by the band Love, this Bacharach/David classic gets a new-wavey pop treatment by Toni Basil.
(Let's Do) The Black-Out
Josie Cotten - 45 - 1981 - BOMP
Discoteca
The Muscle Shoals Horns - The Cream of... - 1975 - Quality