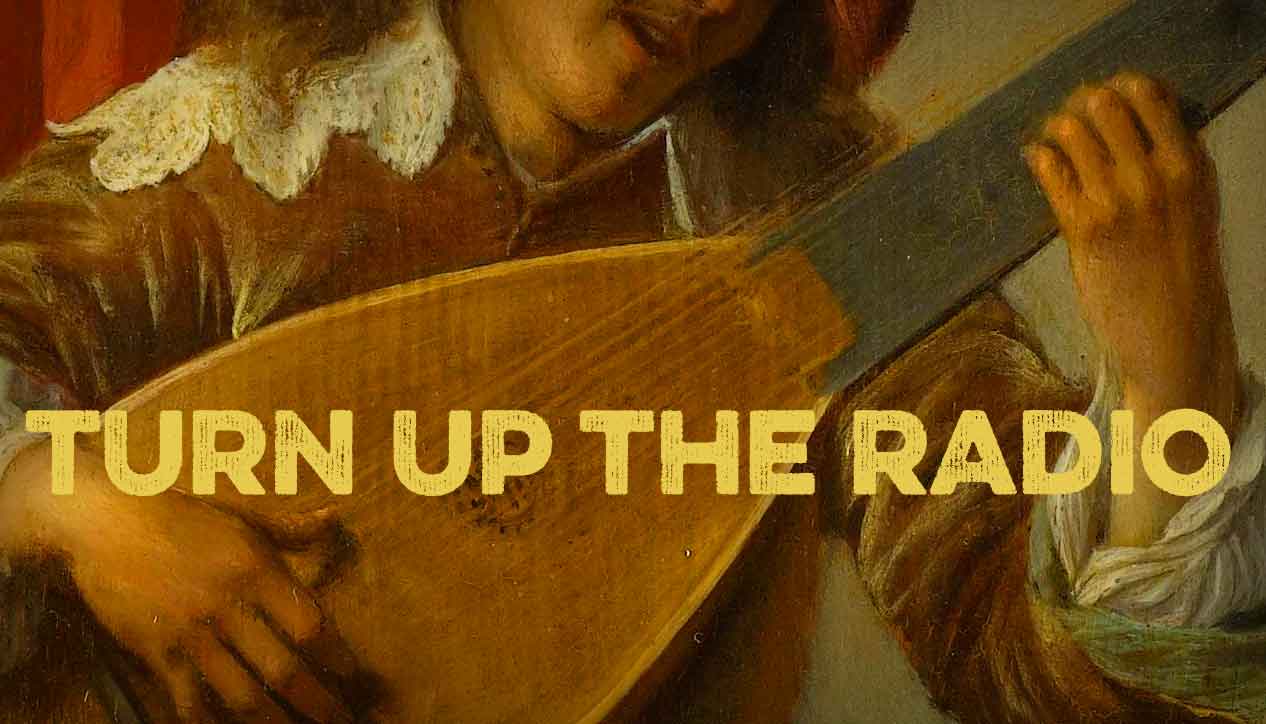 Turn Up The Radio
Monday February 22nd, 2010 with Chris Ikonomopoulos
I Won't Cry
Symphonic Slam - Symphonic Slam - 1976 - TNT / A&M

Prog/Synth'ed out project fronted by Timo Laine. Over the top music, creepy stalker inspired lyrics (never cool, for real), and a "fully Polyphonic Guitar Synthesizer System...[which]...contains six synthesizers, one for each string". Serious - not only in its ridiculously, but at the same time also serious in its intentions! Tripped out LP cover to reinforce the all around heaviness to boot.
Triangle
Triumvirat - Illusions On A Double Dimple - 1973 - Harvest
The Moors
Weather Report - I Sing The Body Electric - 1972 - Columbia
The Real Great Escape
Larry Coryell - The Real Great Escape - 1973 - Vangaurd
Lightning
Mirage Man - Thunder and Lightning - 1972 - Irma La Douce '90s reissue
Early 70s Italian piano fuzz jazz?!
You Make Me Feel Like This (When You Touch Me)
Love Unlimited Orchestra - White Gold - 1974 - 20th Century
Barry White's band sounding gangster tough for a track on this instrumental LP.
Cloud Nine
Mongo Santamaria - 45 - 1969 - Columbia
A cover of the Temptations/Motown song taken from a Santamaria 45 in support of his Stone Soul LP.
Stomp
Nick Ingman - Music DeWolfe Vol. 1 - 196? - 197? - Megaphone Unlimited
Compilation LP of some top notch groovers originally released by the De Wolfe library label. Covering music from the late 60s to the early 70s.
Funky Mule
Ike Turner and the Kings of Rhythm - Black Man's Soul - 1969 - Pompei
Ayiko Bia
Osibisa - S/T - 1971 - Decca
??
?? - V/A - A Compilation of FUNK, DISCO & PSYCH Music from THAILAND - 2009 - Tuff Records
Former Ottawa DJ Ishferbrains digs up 26 bonafide headnodding tracks from his current home country of Thailand. Some serious heat in a serious way showing how Thailand was 100 percent on it when it came to funk, disco, soul and psych.