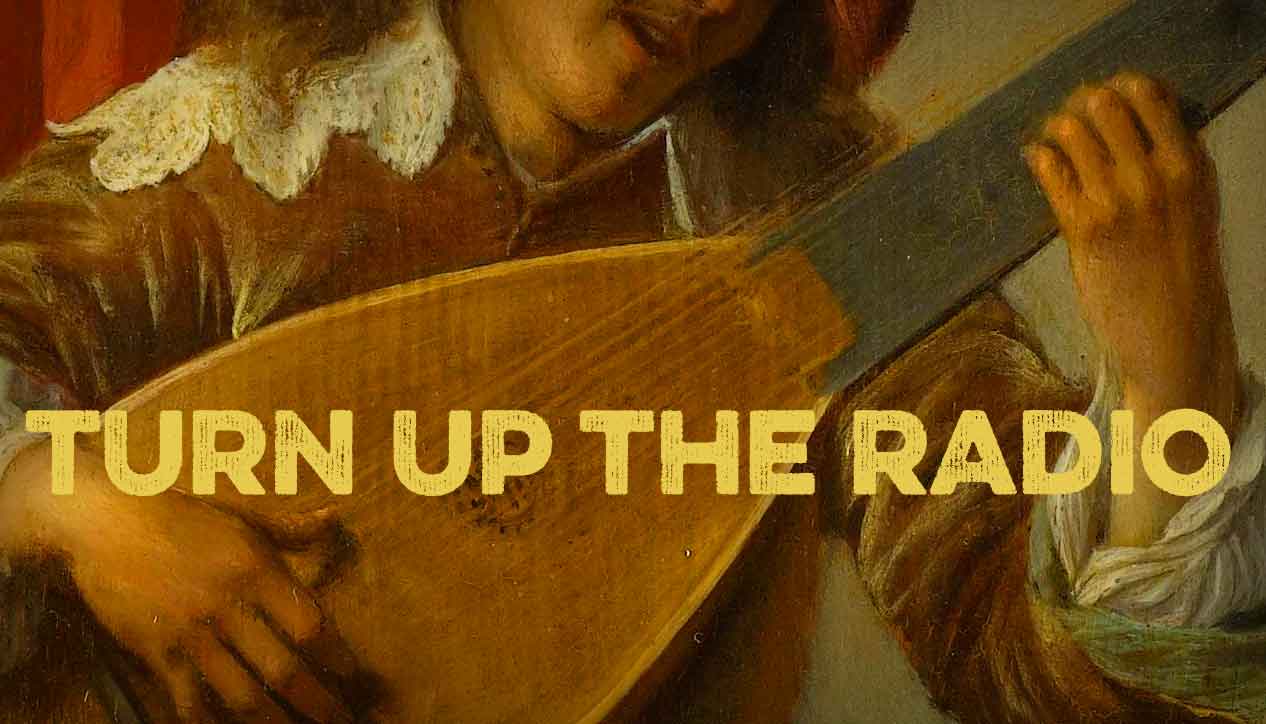 Turn Up The Radio
Monday September 5th, 2011 with Chris Ikonomopoulos
Questions, comments... turnuptheradioradio at gmail
North Carolina
Les McCann - Live at Montreux - 1973 - Atlantic
Turkish Bath
The Don Ellis Orchestra - Electric Bath - 1968 - Columbia
Going Down Slowly
The Pointer Sisters - Steppin' - 1975 - Blue Thumb
Classic Pointer Sisters mix of jazz (and blues), soul (and funk) and sibling harmonies come together for the final LP that boasts all four sisters on a single album.
Fat Cat
Bootsy Collins - Ultra Wave - 1980 - Warner
Heard It Through The Grapevine
Roger ( Troutman ) - The Many Facets of Roger - 1981 - Warner
Zapp's musical leader breaks out for a solo LP (which pretty much contains all the necessary Troutman brothers and other players that make up Zapp).
??
?? - A Compilation of Funk, Disco and Psych Music from Thailand - 2009 - Tuff Records
Former Ottawa DJ Ishferbrains digs up 26 bonafide headnodding tracks from his current home country of Thailand.