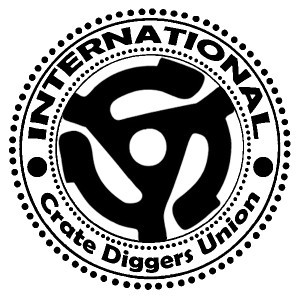 Turn Up The Radio
Monday July 20th, 2020 with Chris Ikonomopoulos
Rocksteady + Reggae + Dub
An hour of reggae 45s courtesy of former Ottawa record hound, King Penn. Sadly, the track listing is limited to the box that these 45s came out of, as this recording was made during a DJ set awhile back. Pencil and paper are rarely found in the DJ booths of clubs and bars, but let's enjoy this hour of music none the less.
There are no tracks in this playlist.