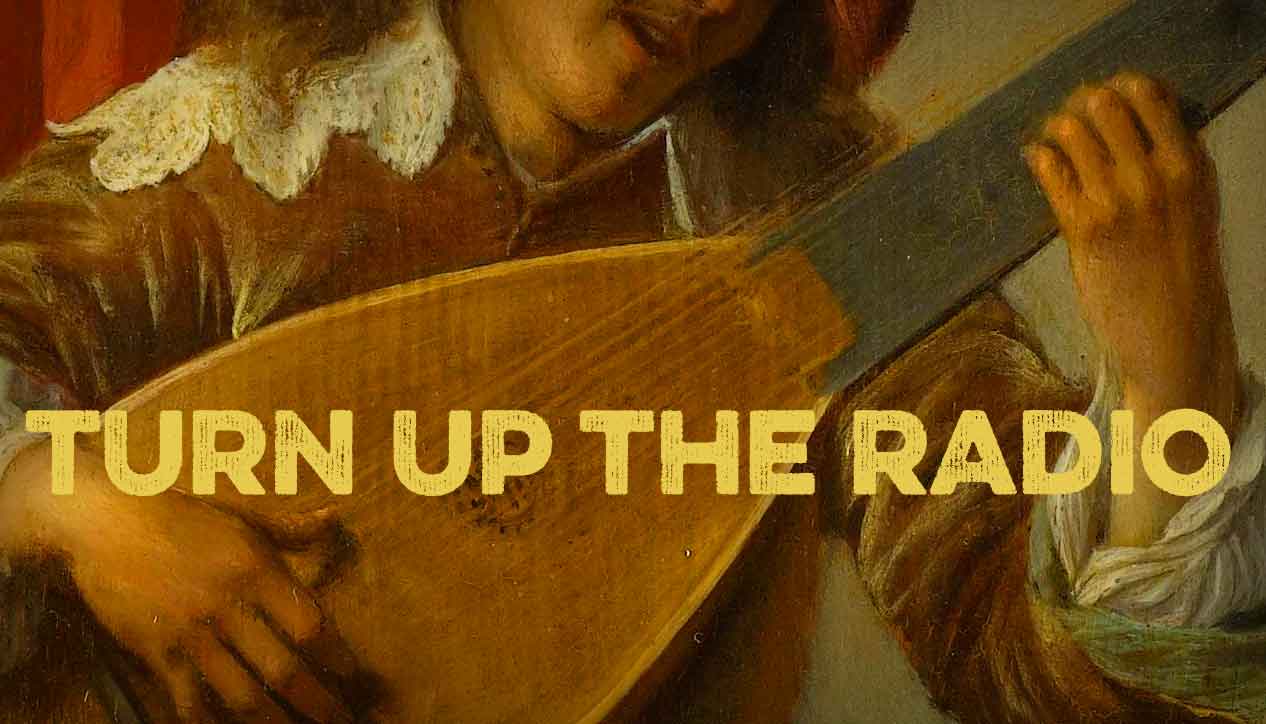 Turn Up The Radio
Monday June 13th, 2011 with Chris Ikonomopoulos
Spaghetti Feed
Dub Narcotic Sound System - Rhythm Record, Vol. 1: Echoes from the Scene Control Room - 1995 - K Records
City Gone
The Cocktails - The Early Hi-Ball Years - 1992 - Carrott Top Records
Bowie Knife
The Sorts - More There - 1997 - Slowdime
Kali, The Carpenter
Neil Michael Hagerty - S/T - 2001 - Drag City
Home Computer
Kraftwerk - Computer World - 1981 - WEA
We Are Whodini
Whodini - Escape - 1984 - Jive
Metal Beat
Herbie Hancock - Sound-System - 1984 - Columbia
Herbie Hancock exploits 80s sounds and production on this LP with help from Bill Laswell, Anton Fier, Wayne Shorter, D.St, Aiyb Dieng, Bernard Fowler and others. Heavy on the Celluloid influence.
Implodiert
Kammerflimmer Kollektief - Maander - 1999 - Payola
A collection of songs recorded between 1996 and 1999 act as the first release for this German one-man-band come six-piece group.
Funky Broadway
Dyke and the Blazers - 45 - 1967 - Original Sound
We Got More Soul
Dyke and the Blazers - 45 - 1969 - Original Sound
This day marks the birthday of Arlester "Dyke" Christian, credited writer for the classic Funky Broadway among other hard funk super jams. Also a member of the tragic 27 club seeing as he was shot dead in March 1971.