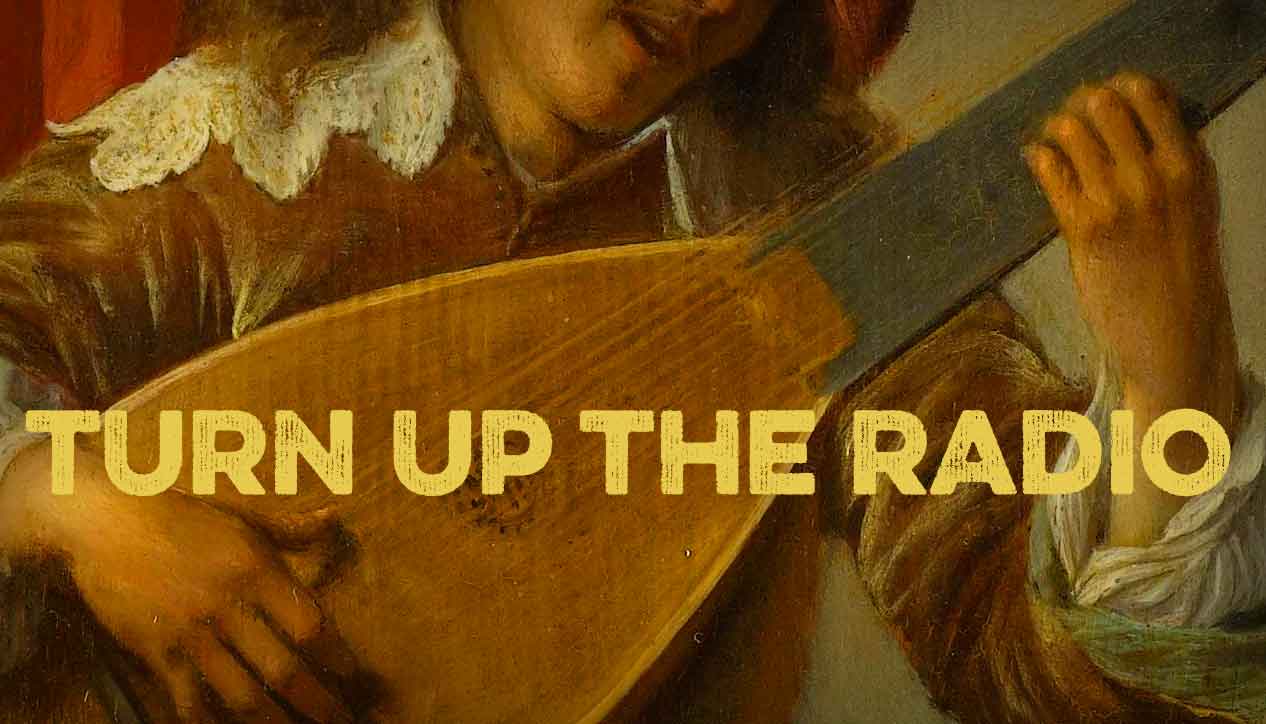 Turn Up The Radio
Monday April 15th, 2019 with Chris Ikonomopoulos w guest DJ KJMaxx
Music for Arcades and Pinball
DJ KjMaxx (plus guests) supplies music for House of Targ's Free Play night Toughen Up every Sunday from 8pm - 2am. This coming Sunday marks 5 years of endless arcade appropriate jams. Ken shares a few faves here this afternoon.
We R In Control
Neil Young - Trans - 1982 - Geffin

Computer Game Blues
Hit Man - 12" - 1982 - Philly World Records
Video Burnout
Little Toni Marsh - 12" - 1983 - Prism
Video Games
Ronnie Jones - 7" - 1980 - Lollipop
Video Kid
Klymaxx - 7" - 1985 - Constellation
Video Kids
Prototype - 7" - 1983 - Mercury

War Games (In The Video Arcade)
John Paul Young - 7" - 1984 - Teldec
Down At The Arcade
Lou Reed - New Sensations - 1984 - RCA
Pinball Summer
Jay Boivin & German Gauthier - Sndtrk - Pinball Summer - 1980 - Celcius

Arcade Queen
The Rubinoos - Back To The Drawing Board - 1979 - Beserkley
Vivre Sur Vidéo
Trans X - 7" - 1983 - Illusion

Space Invaders
Player 1 - 7" - 1979 - WEA
Video Games
Metro-Jetz - 7" - 1980 - Strand
Penny Arcade
Roy Orbison - 7" - 1969 - MGM