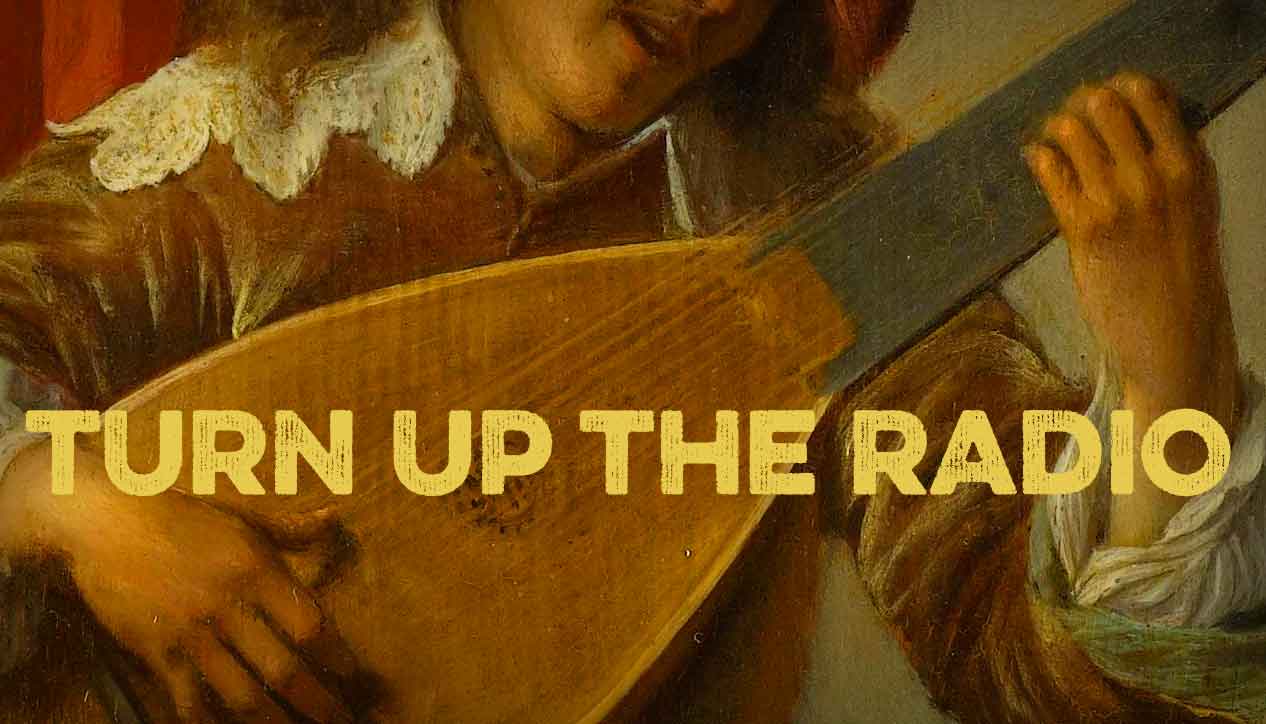 Turn Up The Radio
Monday March 14th, 2011 with Chris Ikonomopoulos
Comments, Questions, Musical Musings... turnuptheradioradio --> gmail
Adventures Close To Home
The Slits - Cut - 1979 - Island
Rules and Regulations
We've Got A FUZZBOX and We're Gonna Use It!! - Rules and Regulations EP - 1986 - WEA
Beer n' Ludes
The Lovedolls w/ Redd Kross - Sndtrk - Lovedolls Superstar - 1986 - SST
Fictional(?) band The Lovedolls get help from actual bands such as Redd Kross, Sonic Youth and Painted Willie on this soundtrack. Meat Puppets, Black Flag, Dead Kennedys, Greg Ginn's Gone plus others also add in a few songs of their own to the LP.
Electricity
Captain Beefheart and his Magic Band - Safe As Milk - 1967 - Buddah
Do The Oz
John Lennon - Plastic Ono Band - 1970 - Apple
Left off the 1970 release, this track appeared on a 90s CD version of the original LP.
Devil Eyes
Tim Buckley - Grettings From LA - 1972 - Warner
Golden Hours
Brian Eno - Another Green World - 1975 - Island
Im Tempel
Irmin Schmidt - Sndtrk - Kamasutra - 1969 - Reissued through Crippled Dick/Hot Wax
You'll Never Come Closer
Doris - Did You Give The World Some Love Today, Baby - 1970 - EMI
Inversions
DJ Frane - Frane's Fantastic Boatride - 1999 - Goodvibe Recordings
J'ai perdu 15 cent dans le nez froid d'un ange bronze
L'Infonie - Vol. 3 - 1969 - Polydor
Quebecois avante jazz psyched freakout ensemble find a heavy groove with this track off their first Lp.