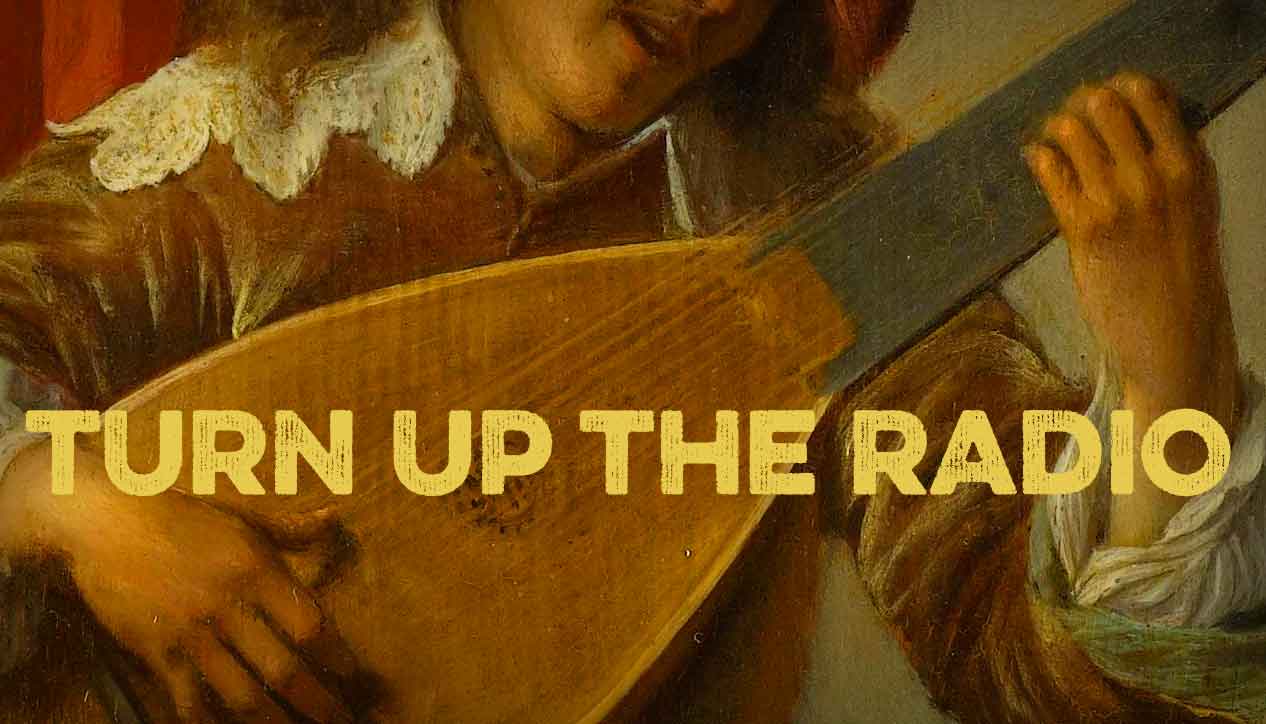 Turn Up The Radio
Monday June 25th, 2018 with Chris Ikonomopoulos
Stoner Rock + Space Disco + 70s Funk
Point of Interest: As the math goes, this month brings us to 20 years on-the-air for myself! To mark the occasion, there will be music, records and good times for friends & listeners of the program this Wednesday the 27th at Black Squirrel Books. If you'r in the area, feel free to stop by between 8PM and midnight! Thanks for your long lasting support!
Hung Bunny | Roman Dog Bird
Melvins - Lysol - 1992 - Boner Records
Astral World
Rockets - Plasteroid - 1979 - Rockland
Tango In Space
Space - Magic Fly - 1977 - PYE International
Take Some Leave Some
James Brown - The Payback - 1973 - Polydor
Express
B.T. Express - Do It 'Til You're Satisfied - 1974 - Septer
Up Side Down
Fela Kuti - Up Side Down - 1976 - Decca / 1980s - Celluloid