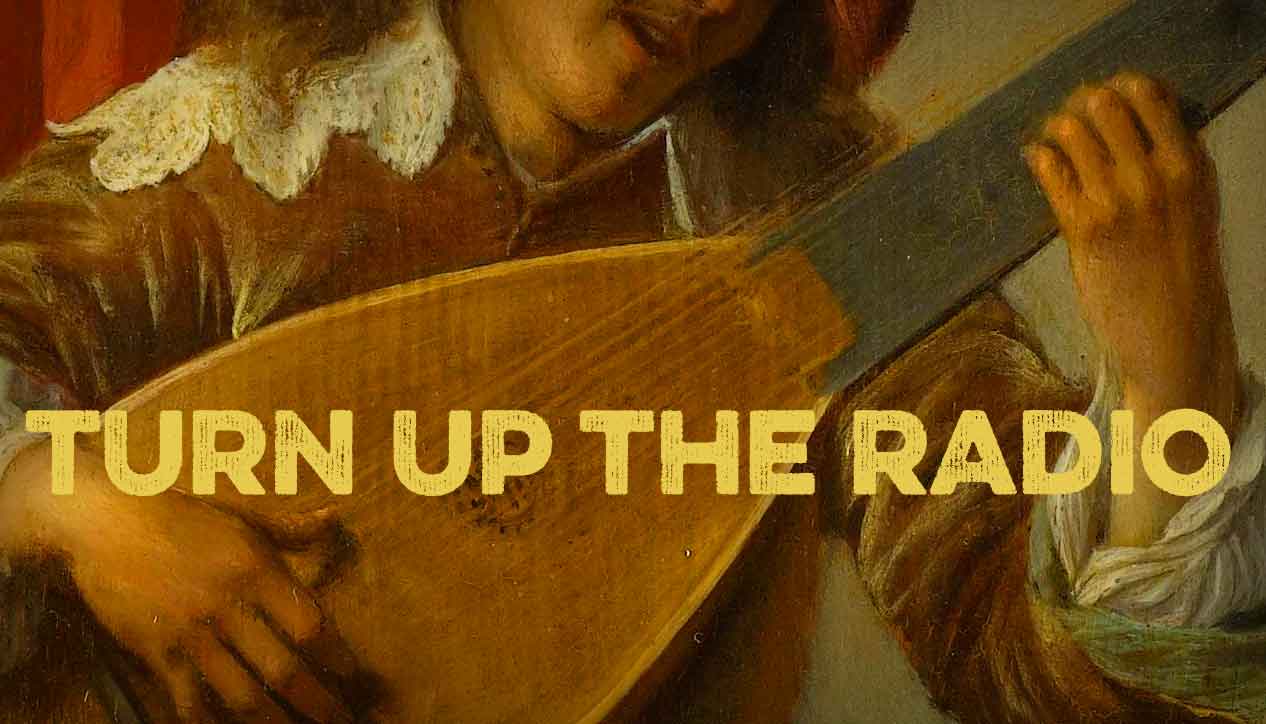 Turn Up The Radio
Monday January 24th, 2011 with Chris Ikonomopoulos
turnuptheradioradio --> gmail
Le Vin
Oregon & Elvin Jones - Together - 1976 - Vangaurd
Get On Top
Tim Buckley - Grettings Fron L.A. - 1972 - Warner
Laredo
Michael Sasso - Bi'orith'ems - 2008 - Whatever

I'll Bet You
Funkadelic - Funkadelic - 1970 - Westbound
All The Young (People of Today)
Eurythmics - In The Garden - 1981 - RCA
First LP by the Eurythmics vibrating at some serene and futuristic(ish) frequencies.
Who Is She (and what is she to you)?
Gladys Knight & The Pips - Neither One Of Us - 1972 - Soul
Bill Withers cover.
If You've Gotta Make A Fool Of Somebody / Come Together
Ben E. King - Rough Edges - 1970 - Maxwell Records
Ben E. King's gritty and semi-fuzzed out LP sees him running through a fair amount of medleys, several steps away from the classic Stand By Me soul sounds he is usually known for.