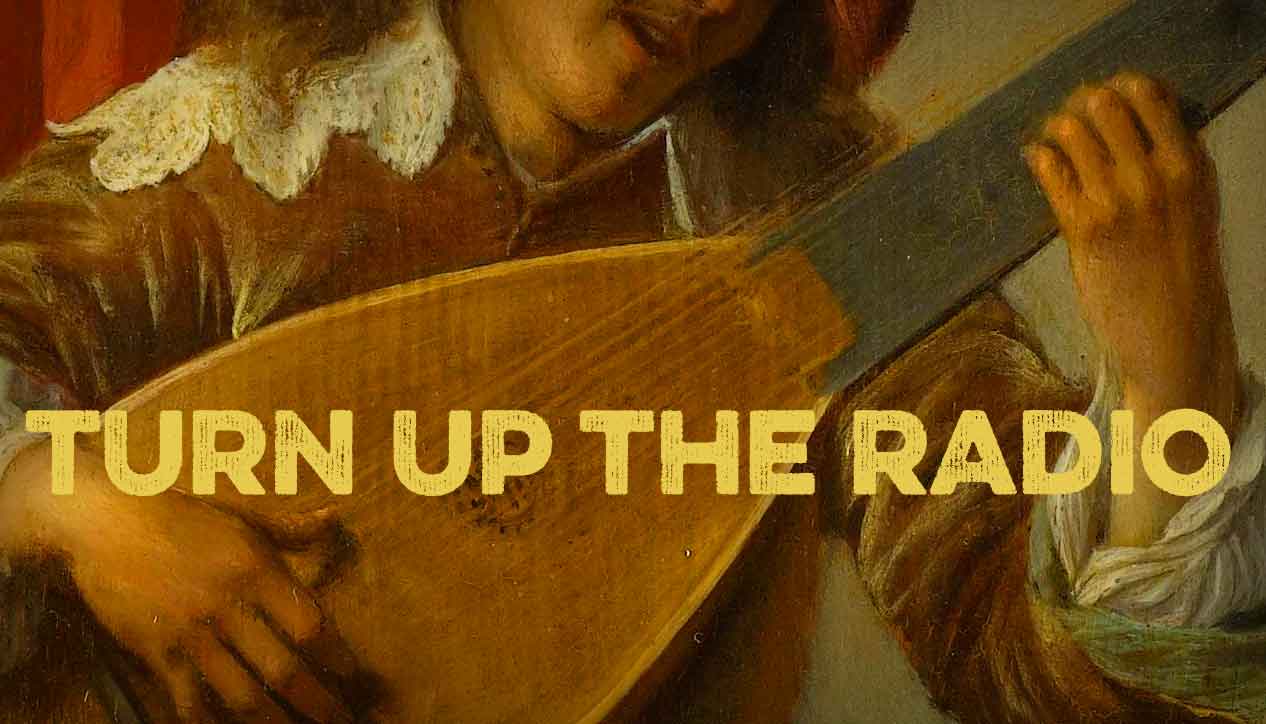 Turn Up The Radio
Monday December 25th, 2017 with Chris Ikonomopoulos
James Brown passed on this day in 2006. Let's visit some of his music as performed by others.
Today we mark an important historical happening from Dec. 25th. On this day in 2006, James Brown passed away. Listen and groove along as we explore a small part of his musical legacy through cover songs of some of this most memorable hits. After all on Dec. 25th, a saviour was born, but a legend was lost.
James Brown
The Tinklers - Working Holiday 7" - 1993 - Simple Machines
Papa's Got A Brand New Bag
Otis Redding - 7" - 1968 - ATCO
Papa's Got A Brand New Bag
Charles Wright & The Watts 103 St. Rhythm Band - Together - 1968 - Warner
I Got You, I Feel Good
James Chance - Live In New York - 1981 - ROIR
I Got You
Billy Preston - Wildest Organ In Town! - 1966 - Capitol
Got the Feelin'
The Dave Pike Set - Got the Feelin' - 1969 - Relax
Cold Sweat
El Khan - VA - Good God! Heavy Funk Covers Of James Brown From All Over The World 1968 to 1974 - 2007 - Guerrilla
Cold Sweat
Angelique Kidjo - Õÿö - 2010 - Razor & Tie
It's A Man's, Man's, Man's World
Sekouba Bambino - Sinikan - 2002 - Blue Jacket
Man's World
Natacha Atlas - Best of Natacha Atlas - 2005 - Mantra
Sex Machine
Rail Band - 7" - 197? / 2014 - Rocafort Records
Sex Machine
Flying Lizards - Top Ten - 1984 - Statik Records
Funky President (People It's Bad)
El Michels Affair - Ultimate Breaks and Breaks Instrumentals - 2008 - Traffic
The Payback
Kenny and the Beach Boys - West Indies Funk Vol. 2 - 2011 - Trans Air