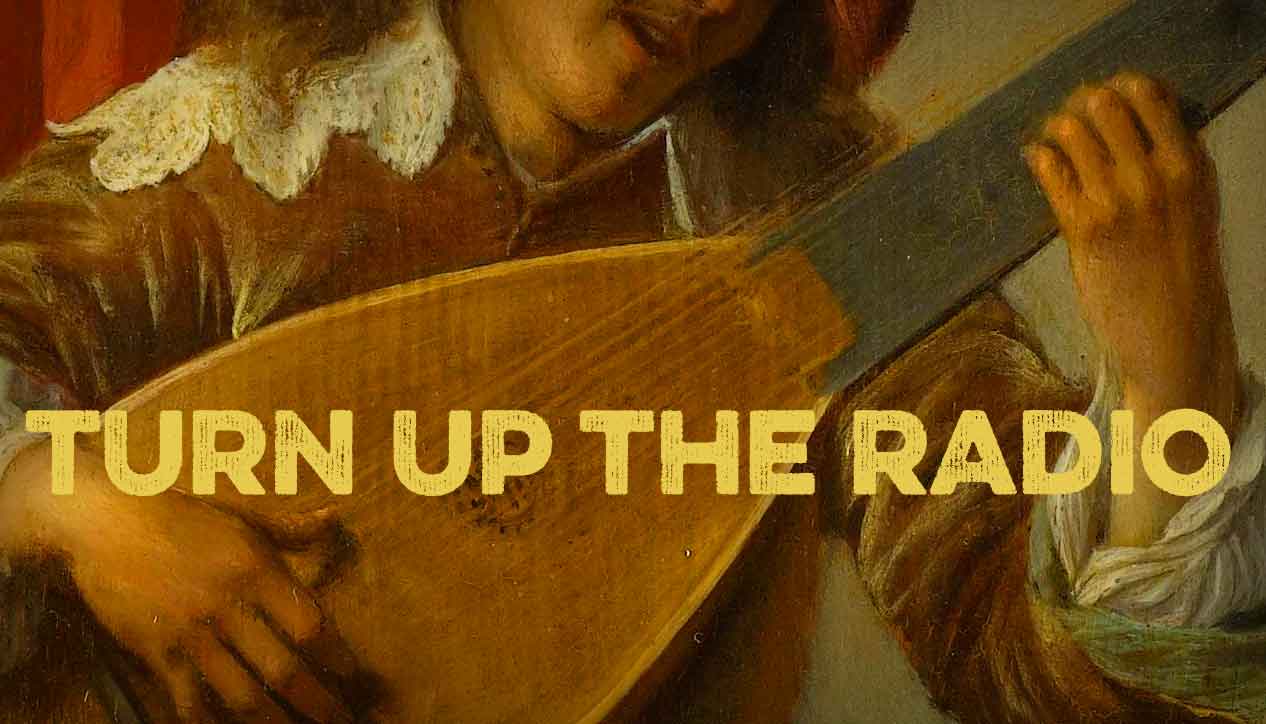 Turn Up The Radio
Monday January 10th, 2011 with Chris Ikonomopoulos
Comments, Questions, Heckles or Musical Debates: turnuptheradioradio to gmail
The Ballad of a Fair Singer
Manfred Hubler & Siegfried Schwab - Vampyros Lesbos Soundtrack - 1969 / 1995 - Crippled Dick Hot Wax
Improvviso Fantasia op. 66
Reverberi - Timer - 1976 - PA USA
Italian pianist keeps things heavy and ethereal with this (at times) futuristic sounding release.
Lucky Seven
The Bongolian - A Psychedelic Trip to...Outer Bongolia - 2007 - Blow Up
Watermelon Man
Paraffin Jack Flash Limited - Movers 'N' Groovers - PYE
Herbie Hancock cover with a lateral groove.
Rock Me
Electronic Concept Orchestra - Moog Groove - 1969 - Limelight
Momma Miss America
Paul McCartney - S/T - 1970 - Apple
Even though he was part of some undeniably great music it is still OK to hate on Sir Paul for various reasons as long as you still like this track from his first self titled solo release.
Ooh She She Wa Wa
Apollonia 6 - S/T - 1984 - Warner
An LP of unapologetic 80s Starr Company production.
Bad Days
Les Rita Mitsouko - The No Compredo - 1986 - Virgin
Mr. Soul
Neil Young - Trans - 1982 - Geffen

Arguably (although it would be a pretty easy argument) Neil Young's oddest LP with emphasis on synth'ed out sounds, vocoder/heavily processed vocals, bleeps, dancefloor like drums and fuzzed out guitars. At times admittedly terrible, while at other times pure wonder.
Halfway Through The Week
Martha and the Muffins - Trance and Dance - 1980 - Dindisc

Spies
Nervus Rex - S/T - 1980 - Dreamland
Candy Maker
Tommy James & The Shondelles - 45 - Roulette