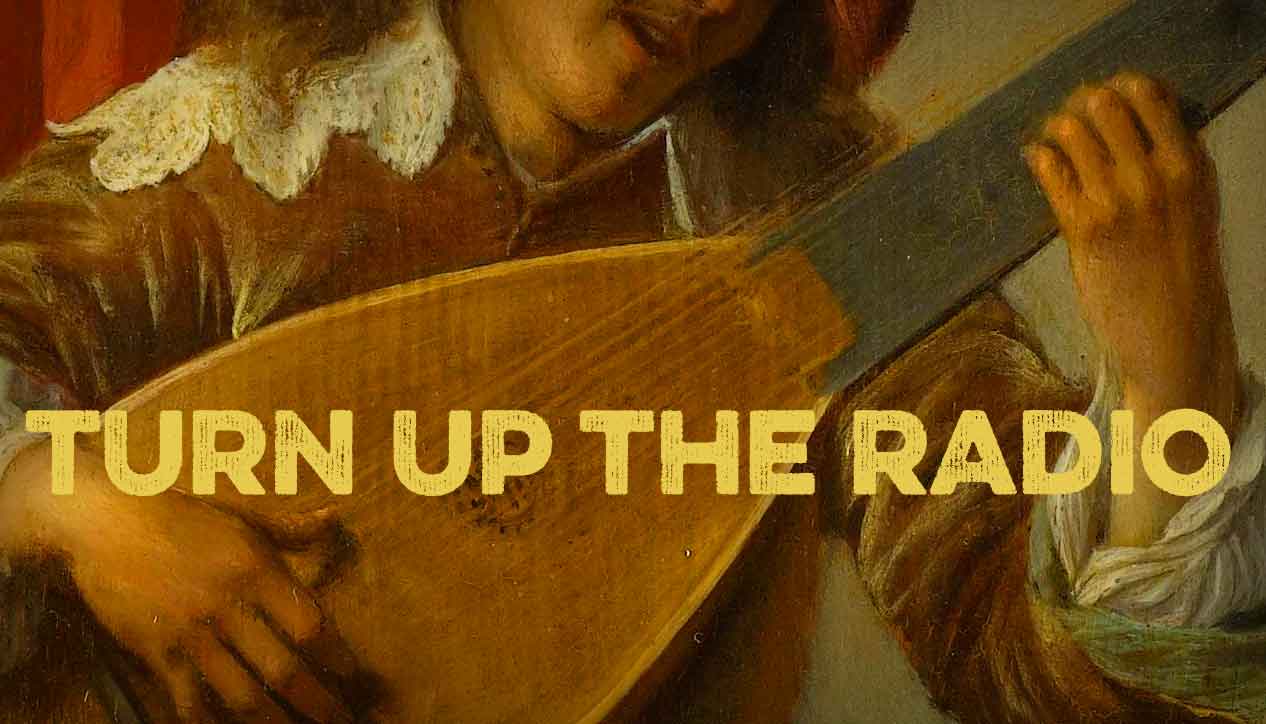 Turn Up The Radio
Monday October 4th, 2010 with Chris Ikonomopoulos
Emphasis on some 90s heaviness.
Lady Scarface
Lydia Lunch - Queen of Siam - 1980 - Ze Records
Two Years On Welfare
Exhaust - Exhaust - 1998 - Constellation

Hung Bunny
Melvins - Lysol - 1992 - Boner Records
Side long, droned out, 18ish minute bone breaker.
Six Hours One Week
Scorn - Gyral - 1995 - Earache
Dark and slow solo project of Mick Harris. Moving from playing drums with Napalm Death (for their top notch 1985 to 1991 years) to building heavy doom like beats sees this release call out to hip hop and dub as much as gloom and creep.
Lifted Bells
June of '44 - Four Great Points - 1998 - Quarterstick Records
Moves Within Time
Hive - Ultrasonic Sound 12" - 1998 - Phase 4 Recordings
One by One
Weird War - If You Can't Beat 'Em, Bite 'Em! - 2004 - Drag City