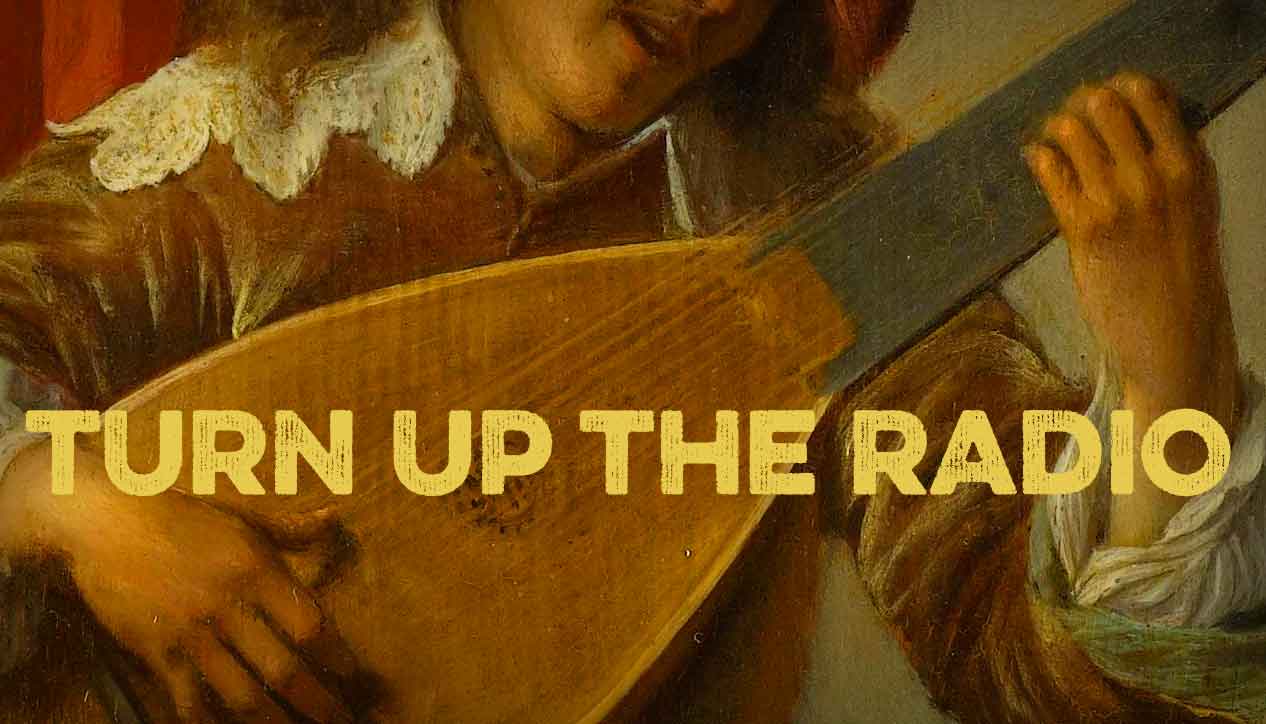 Turn Up The Radio
Monday September 20th, 2010 with Chris Ikonomopoulos
Special Guest Neal Johnstone visits Turn Up The Radio!
Special guest Neal Johnstone sits in this week. Along for the ride is a hand picked box of 45s that Neal will be selling at the upcoming record show this Sunday the 26th. From surf to soul to psych, all in the name of a sneak peak of outgoing 45s that you'll be able to find in the diggers bin!
Life On Venus
The Torrnados - 45 - London
In A Persian Market
The Federals - 45 - Parlaphone
Bagpipe Bomp
Wee Gary & His Piper Cubs - 45 - London
Thunderbolt
Tommy James anf the Shondelles - 45 - Roulette
Gunshot
The Fireballs - 45 - Quality
Tomahawk
The Cheyennes - 45 - Electrola
Pussy
Jimmy Fontana - 45 - RCA Victor
Honey Machine
Three's A Crowd - 45 - Epic

El Banditos
Georgie Fame & The Blue Flames - 45 - Capitol
Husky
Jimmy Nicol - 45 - PYE
Detroit
Sound Incorporated - 45 - Capitol
Sunday Stranger
The Fencemen - 45 - Liberty
Card Shark
The Strangers - 45 - Liberty
Pork Chop
Jon-Lee Group - 45 - Sparton

Mojalesky Ridge
Smith - 45 - Dunhill
Higher Ground
Jackie Lomax - 45 - Warner
Surfer Joe
Surfaris - 45 - Dot
Bombora
The Atlantics - 45 - Columbia
Shandia
The Rockatones - 45 - Fontaine

Fountain of Love
Mike Sarne - 45 - Capitol
Pearl's a Singer
Elkie Brooke - 45 - Dallcourt