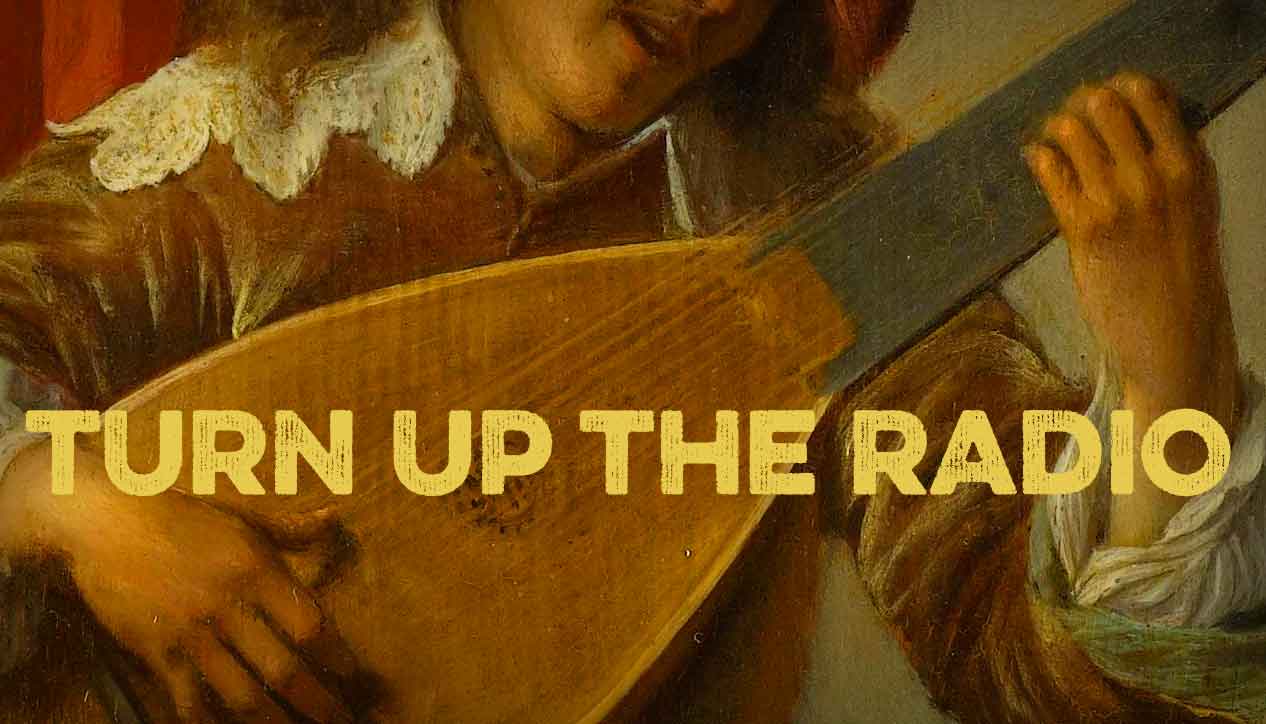 Turn Up The Radio
Monday December 7th, 2015 with Kevin O'Meara
Double Albums!!
A fill-in for Turn Up The Radio. In this episode I explore double albums, how their significance changed over time, and the awesome tunes within them. An exploration through psychedelia, folk, progressive rock and punk. Enjoy!
Frownland
Captain Beefheart & The Magic Band - Trout Mask Replica
Fire By The River
Harumi - Harumi
Dog Breath, In The Year Of The Plague
Frank Zappa & The Mothers Of Invention - Uncle Meat
I'm One
The Who - Quadrophenia
Save Me A Place
Fleetwood Mac - Tusk
I Looked Away
Derek and The Dominoes - Layla & Other Assorted Love Songs
Forget The Flowers
Wilco - Being There
Standin' In The Rain
Electric Light Orchestra - Out Of The Blue
Sylvia
Focus - 3
The Light Dies Down On Broadway
Genesis - The Lamb Lies Down On Broadway
Ball And Chain
XTC - English Settlement
I Saw The Light
Todd Rundgren - Something?/Anything?
Fourth Time Around
Bob Dylan - Blonde On Blonde
History Lesson Part 2
Minutemen - Double Nickels On The Dime
Train In Vain
The Clash - London Calling
I'm Never Talking To You Again
Hüsker Dü - Zen Arcade