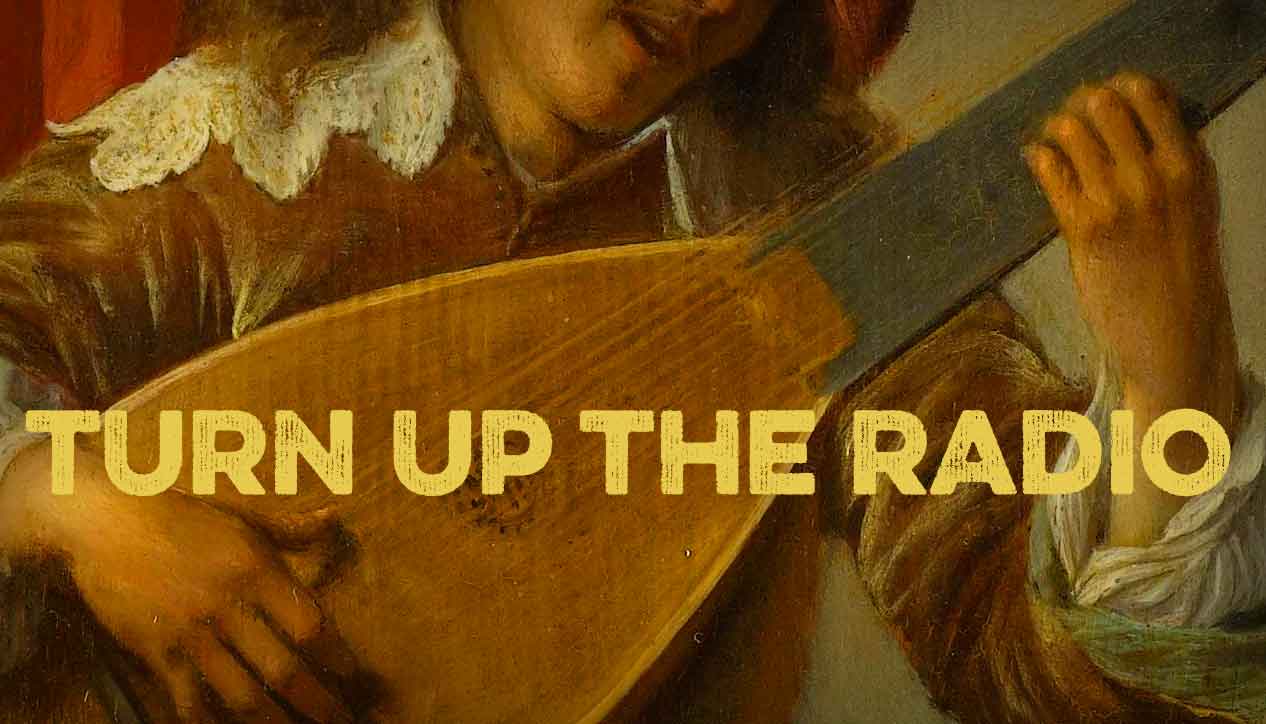 Turn Up The Radio
Monday June 30th, 2014 with Chris Ikonomopoulos with special guest Lamb Rabbit
Lamb Rabbit supplies the records for an hour of Canadian music
Do Something Nice Today
Pete Schofield and the Canadians with Tammy Rafferty - 45

Jazz a Go Go
Les Miladys - S/T

Shadows On My Wall
The Poppy Family - Which Way You Goin' Billy

Gee Girl
Andy Kim - 45

Blue Jeans sur la plage
Les Hou-Lops - $1,000,000

Je reve a toi
Les Sinners - Sinnerismes

Think I Care
The Paupers - Magic People

La generation d'aujourd'hui
Les Chanceliers - S/T

Too Hot To Sleep
Condition - From Montreal...

So Lonley
Gino Soccio - Outline

California
Robert Charlebois & Louise Forestier - Lindburg

If This Is Love
The Staccatos - Initially

Danse! Danse! Avec moi
Robert Demontigny - 45

Va-t'en
Karo - S/T

Elle
Les Lutins - S/T

To Be Mine
The Girl Bombs - Blow Up With...

C'est jeune
Les Mersey's - S/T

Pour qui pouquoi
Les Sultans - Express

It's Fun To Be Alive
The Golden Calgarians - It's Fun To Be Alive