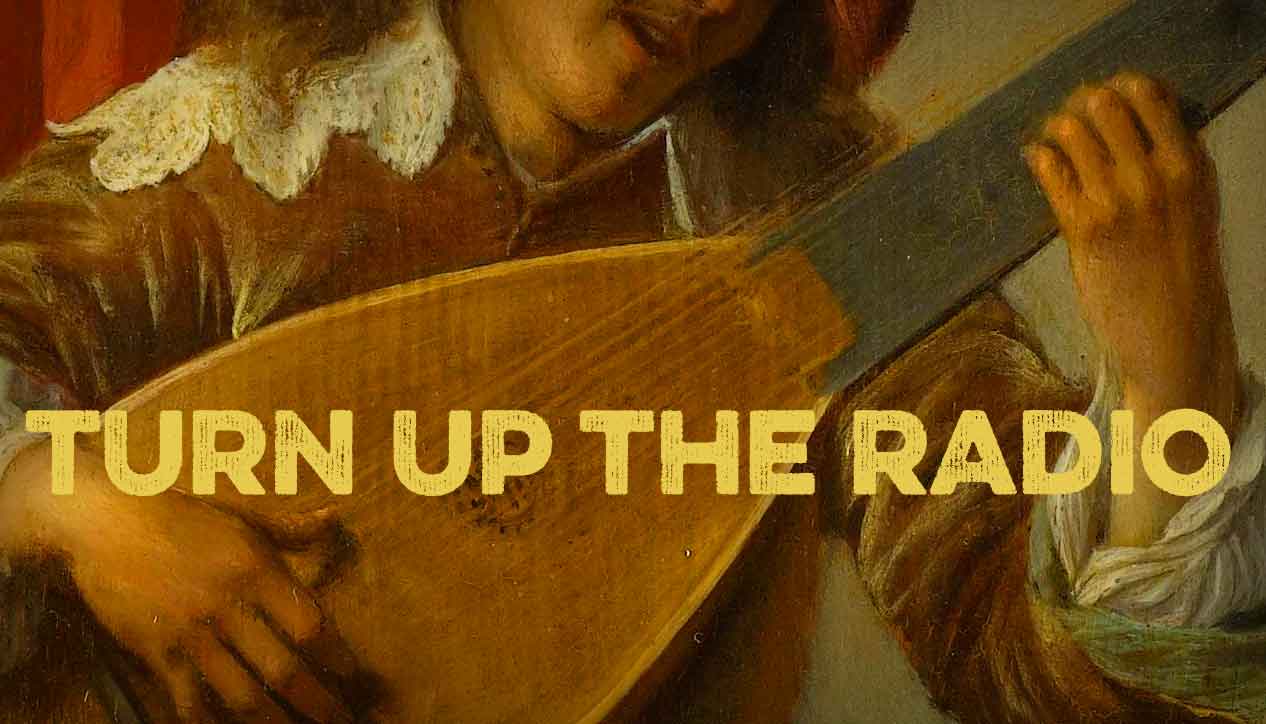 Turn Up The Radio
Monday January 28th, 2013 with Chris Ikonomopoulos
Avalon
Chet Atkins & Les Paul - Chester & Lester - 1976 - RCA
Mercy Maybe Mercy
Don Ellis - Shock Treatment - 1968 - Columbia
Winter Song
The Heliocentrics with Nico - 45 - Jazzman
A different version of Winter Song than the one from the Heliocentric's album Out There. This version features the vocals from It Was A Pleasure Then by Nico from her album Chelsea Girl.
BBY
Quill - Quill - 1970 - Cotillion
Blues In Orbit
Gil Evans - Svengali - 1973 - Atlantic
Tell Me How Do You Feel
Lee Michaels - S/T - 1969 - A&M
Drums take the stage on this pretty close to sidelong drum solo. Recorded "LIVE in the studio" as the linear notes point out.
She Lets Her Hair Down/Little Green Apples
Ben E. King - Rough Edges - 1970 - Maxwell
A relatively gritty release by Ben E. King.