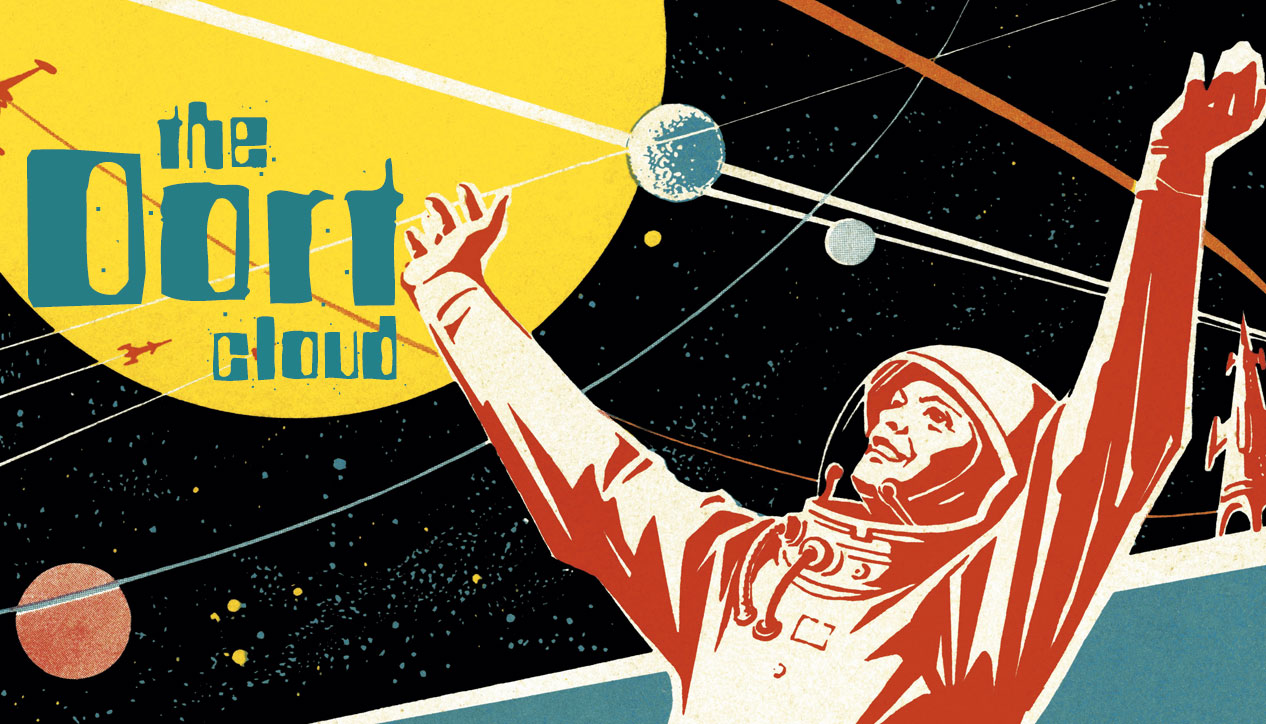 Prog, psych, the cosmos, and beyond.
Hosted by: John Peippo
Airs: Alternate Fridays from 3:00 PM to 4:00 PM
Next broadcast: July 10th, 2020

Coming up at 3:00 PM on July 10th, 2020:
Oort cloud where art thou? Sir Moogs-a-Lot emerges from the nebula
Enter The Oort Cloud every alternate Friday afternoon for your fix of prog, psych, the cosmos, and beyond! *May contain traces of jazz, jazz fusion, electronic, experimental, new wave, hard rock, heavy metal and whatever other music I'm into! Warning: listening to The Oort Cloud more than once every two weeks might destroy your brain. CKCU takes no responsibility.
The home of Far-Out Fri-Daze! What's that? It's cosmic, chaotic, mixed up and far-out that's what! No real set theme or genre, just whatever the mood calls for and whatever sounds good.
So tune in and space out..
Have a song request or want your track heard? Drop a message on Facebook at www.facebook.com/theoortcloudckcu/ or send an email to theoortcloudonckcu@gmail.com

Subscribe to The Oort Cloud