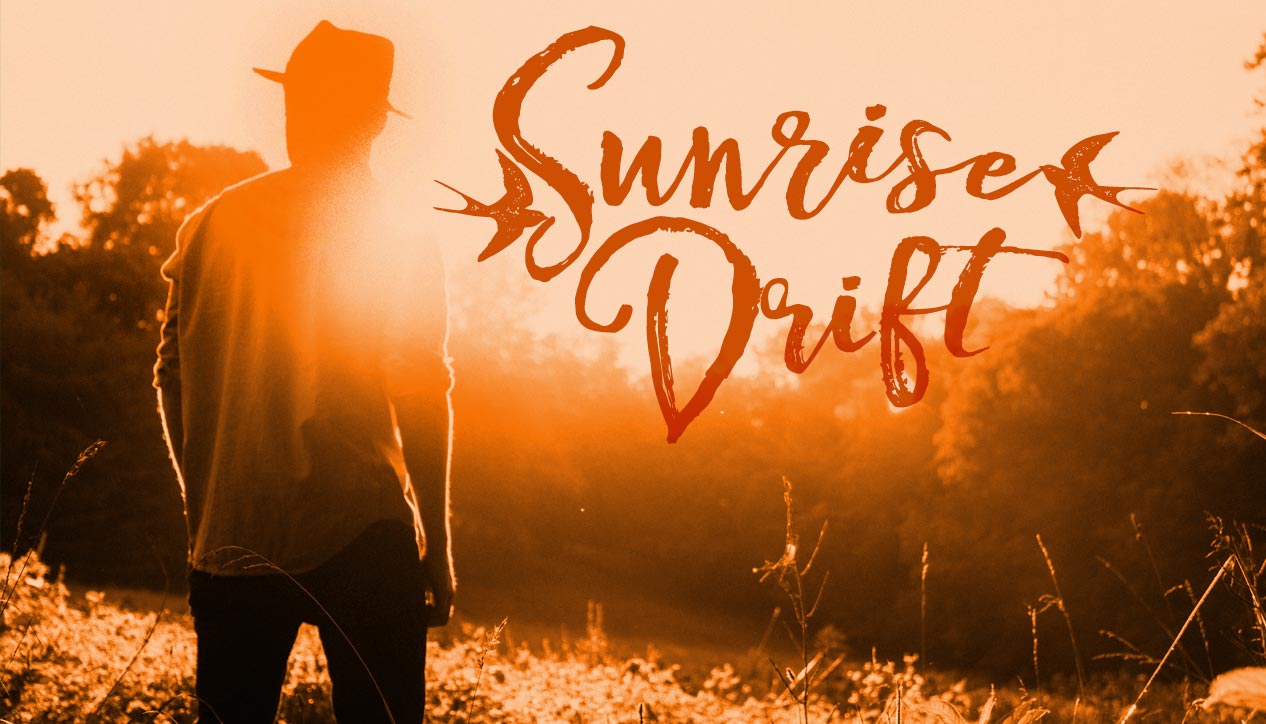 Sunrise Drift on CKCU FM on Wednesday mornings during the tender hours of 5am to 7am.
Airs: Every Wednesday from 5:00 AM to 7:00 AM

May the road rise up to meet you, as the light dawns on your smiling faces..
Sunrise Drift is a show where I try to make your Wednesday mornings more pleasant. With some light music that both chills you out and pumps you up for the day, and even some funny stories to make your commute and morning a little more enjoyable.
Please join me as the sunrise drifts through your window.

Subscribe to Sunrise Drift