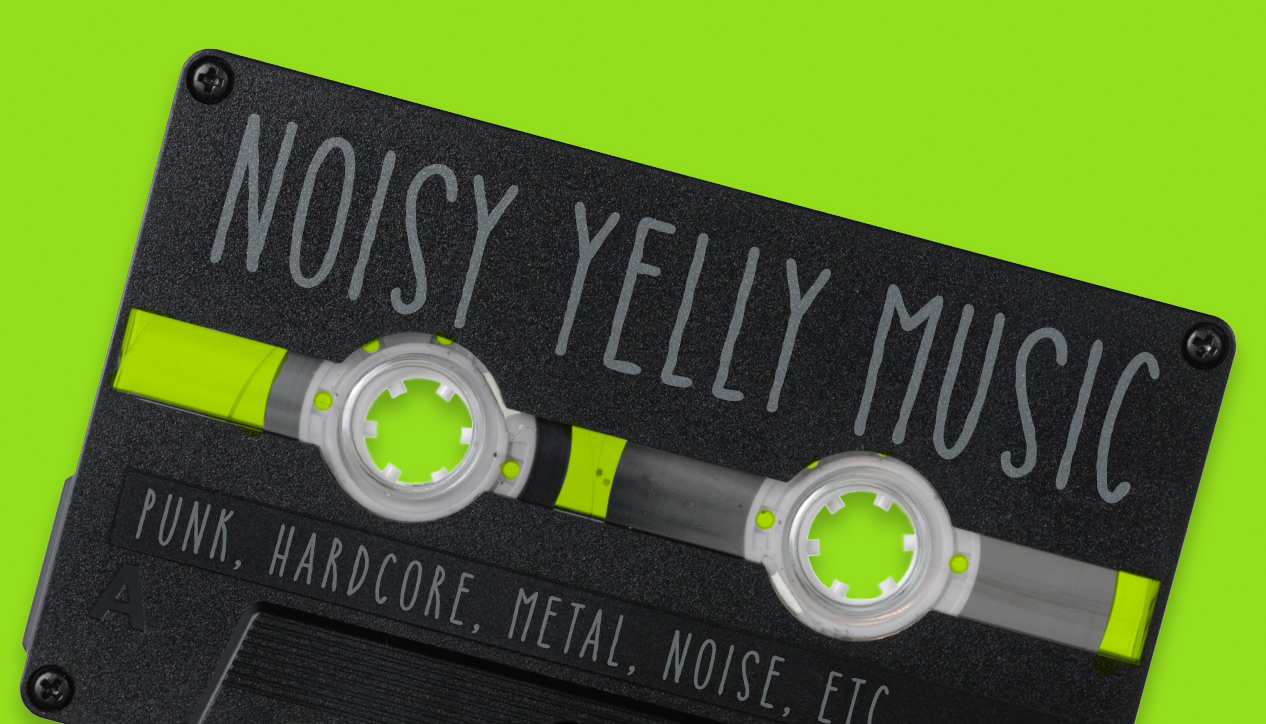 A show for music that is noisy, or yelly, or sometimes neither, or often both.
Hosted by: Phil Bennett
Airs: Alternate Tuesdays from 11:00 PM to 12:00 AM
Next broadcast: October 23rd, 2018

Coming up at 11:00 PM on October 23rd, 2018:
Candace and Dave cover for Phil on this Funding Drive campaign to keep NYM noisy and yelly for another year! Expect some short hardcore songs, some longer heavy thumpers, us up in your ear, and a whole lotta you helping us reach the goal!
Email: allrushmixtape@gmail.com
Twitter: @noisyyellymusic

Facebook Page

Subscribe to NoisyYelly Music