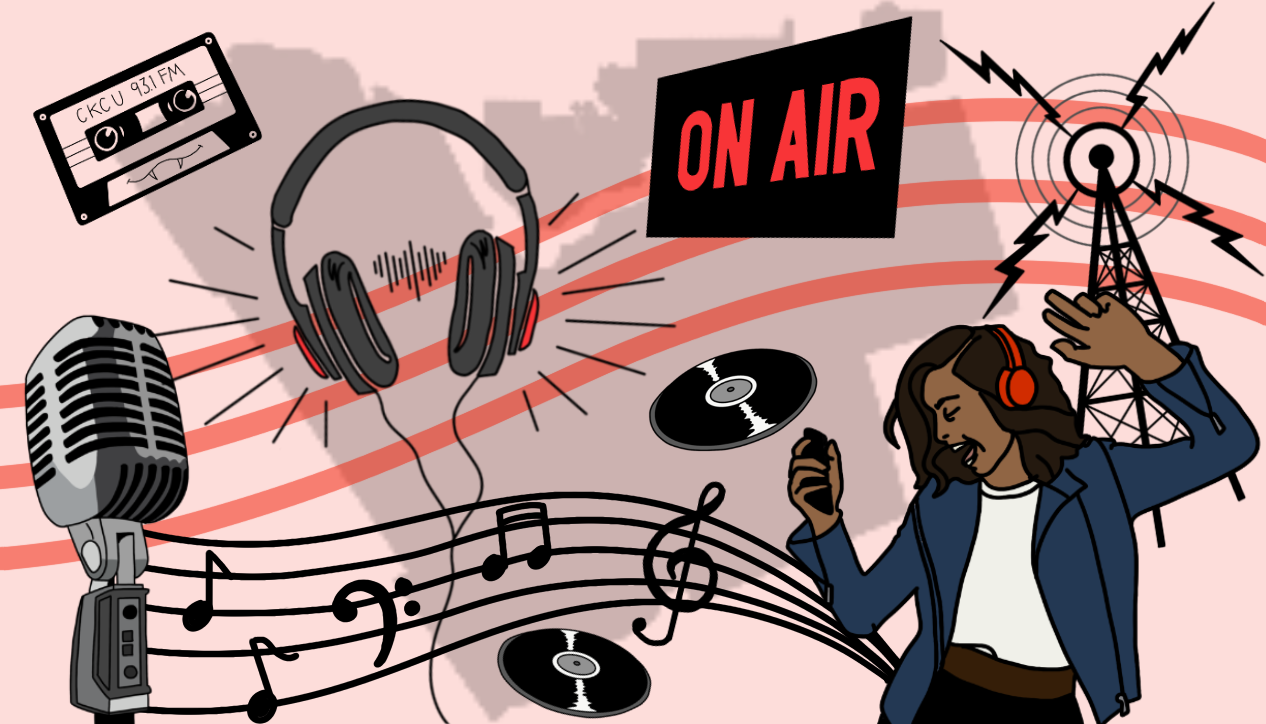 CKCU FM, The Mighty 93.1
Hosted by: Shirley Gagnon
Airs: Every Wednesday from 2:00 AM to 7:00 AM

CKCU is an organization that cares about people. It's "human" radio; the best the medium can provide. It's also a living thing, firmly rooted in the heart of the capital, courageously independent and relying on the strength and commitment of its more than 200 volunteer members.

Subscribe to Midnight Waves