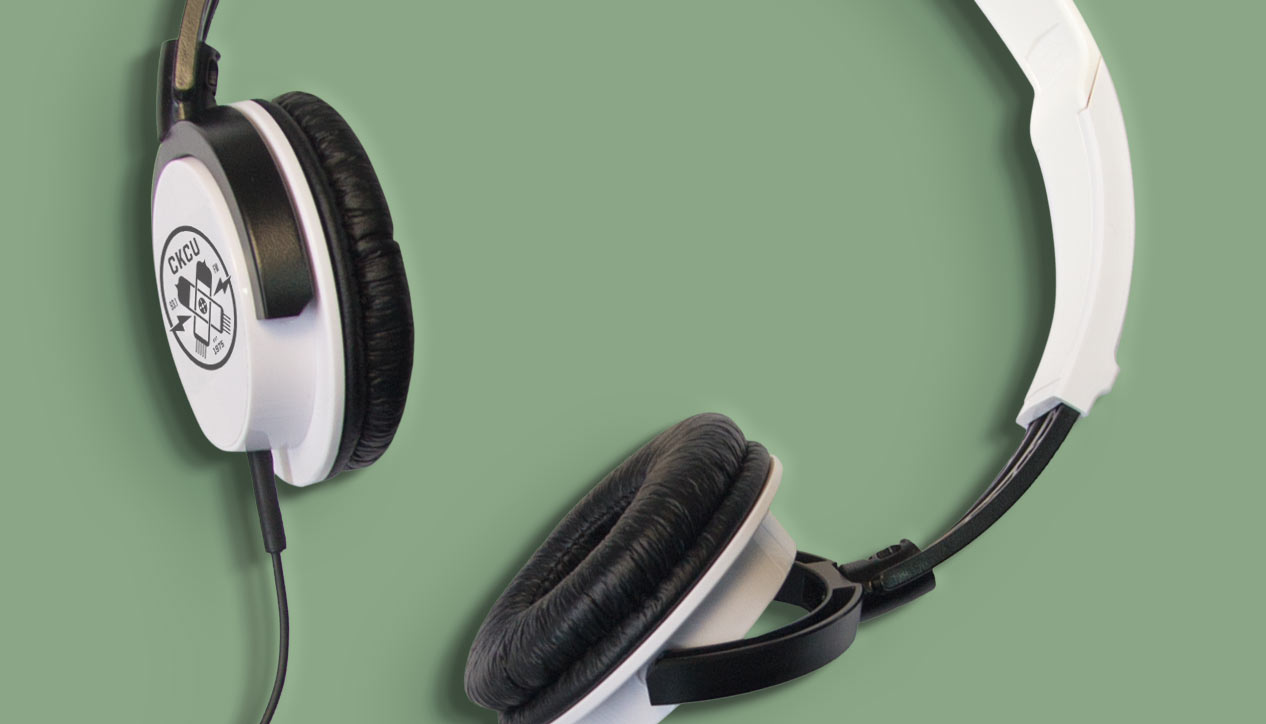 Hosted by: Kristine St-Pierre
This program is not currently airing on CKCU.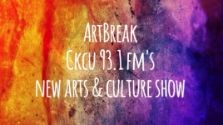 Welcome to ArtBreak, CKCU 93.1 FM's new weekly arts and culture show.
ArtBreak explores the diversity and richness of Ottawa's arts and culture scene - from English and French interviews with local artists and musicians to looking at the importance of the arts in our community.
ArtBreak is hosted and produced by Kristine St-Pierre.
Intro music: "Carefree" Kevin MacLeod (incompetech.com). 
Licensed under Creative Commons: By Attribution 3.0
http://creativecommons.org/licenses/by/3.0/
Story idea? Contact: kristine_stpierre at hotmail dot com
---
Bienvenue à ArtBreak, la toute nouvelle émission sur les arts et la culture présentée par CKCU 93.1 FM.
L'émission propose d'explorer la diversité et la richesse de la scène artistique et culturelle d'Ottawa avec des entrevues en anglais et en français avec des artistes et musicien(ne)s de la région. L'émission explorera aussi l'importance des arts dans notre communauté.
L'émission ArtBreak est animée et produite par Kristine St-Pierre.
Chanson thème: "Carefree" Kevin MacLeod (incompetech.com). 
Licensed under Creative Commons: By Attribution 3.0
http://creativecommons.org/licenses/by/3.0/
Une idée d'entrevue? Contactez: kristine_stpierre at hotmail dot com

Subscribe to ArtBreak