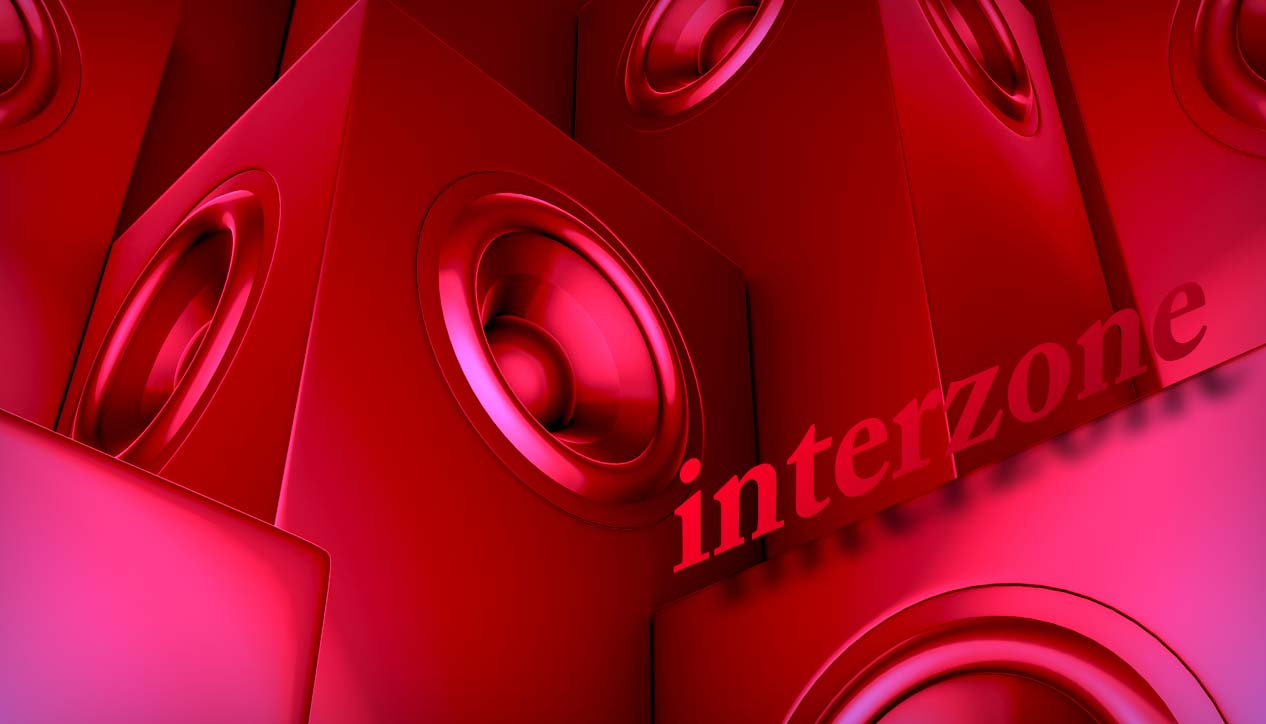 Interzone
Friday September 25th, 2020 with Mimsey Demon
New Pendulum! Psytrance, techno, dnb, bass, and house mixes!
Tonight! Two new tracks by Pendulum as well as a mix they did earlier in the year! A new psy mix by Tampered dna! Hyper's Cyberpunk 2077 mix! Doc Savage's Bleepity Boop mix!
Driver
Pendulum - Driver

Nothing For Free
Pendulum - Nothing For Free

Fuck Corona Virus
Pendulum Trinity - Rampage 2020 Live Stream
Cyberpunk 2077 Minimix
Hyper - Cyberpunk 2077 Minimix
Dark and fullon set
Tampered dna - Dark and fullon set


Bleepity Bloop
Doc Savage - Bleepity Bloop