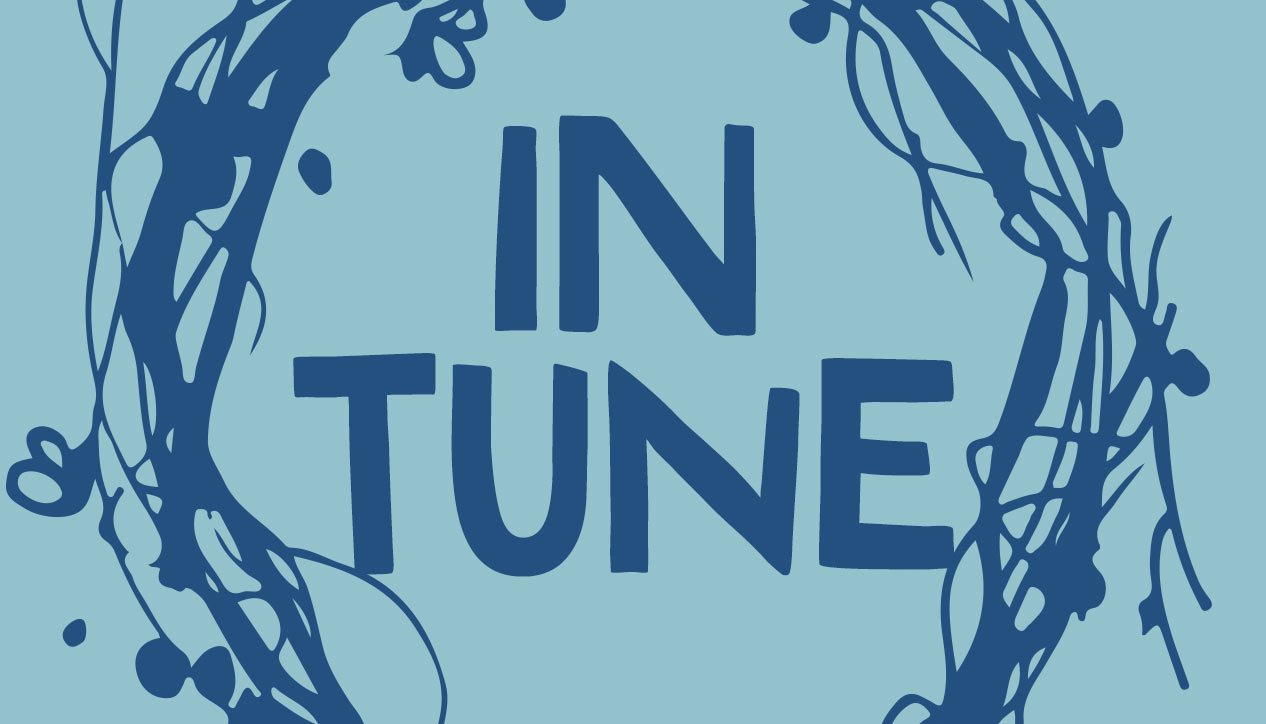 Each show we check out new music, artists from around the hometown, across Canada and beyond.
Hosted by: Lindsay Morrison
This program is not currently airing on CKCU.
Music and new(er) releases from the local area, Canada at large and beyond.
Current Host: Lindsay Morrison
In Tune is a mixed bag of tricks with a focus on new(er) releases from around the local area and Canada at large, but reaches far beyond also. You'll get everything from indie rock, dreamy pop to hip hop. Whatever I feel like. Also expect to check out bands passing through the city from time to time. You never know what your ears are gonna get so tune in!
If you're an independent Canadian artist/band feel free to send your new releases to me at intune@ckcufm.com

Subscribe to In Tune