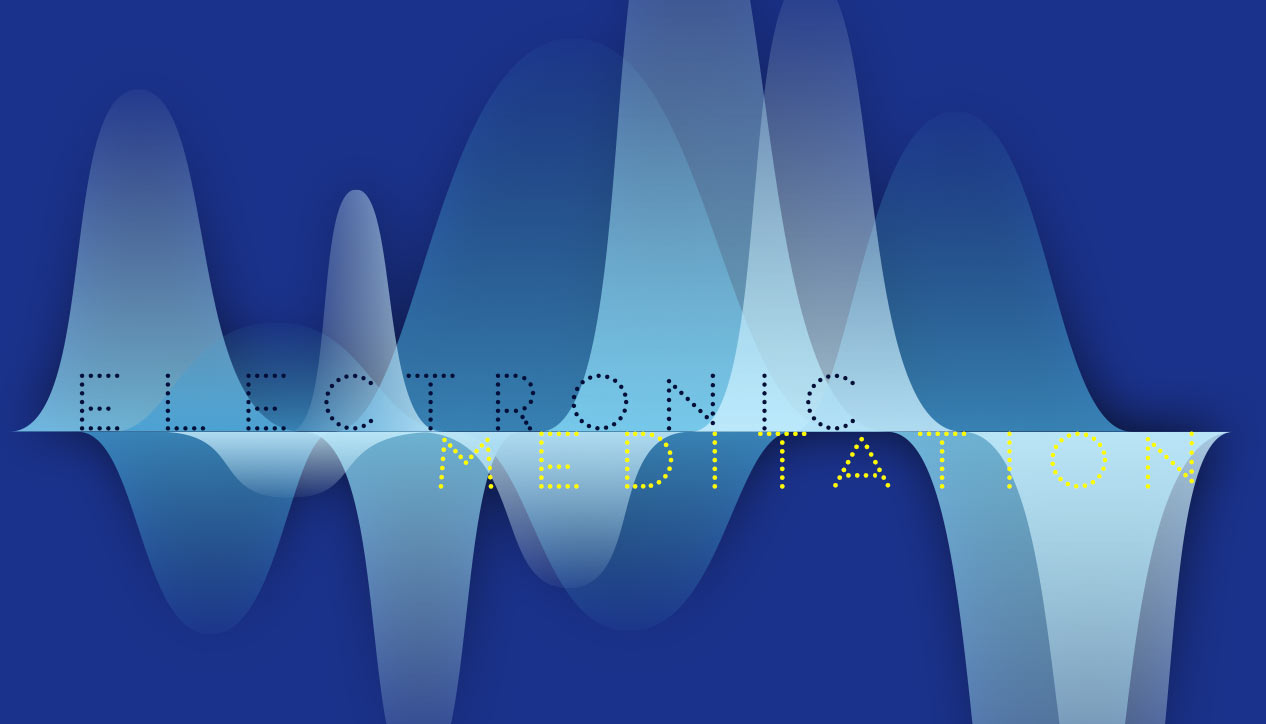 Electronic Meditation
Thursday January 26th, 2017 with Sean McFee
Going Home
A couple of songs to remember Jaki Liebezeit of Can, followed by some new stuff, some space jamming, and some Berlin School to close it up.
Vitamin C
Can - Ege Bamyasi - Spoon
Halleluwah
Can - Tago Mago - Spoon
In December we saw the release of the 2-CD EP "Particles" by the new Tangerine Dream line-up of Thorsten Quaeschning, Ulrich Schnauss, and Hoshiko Yamane. I will play more from this album soon, but for now here is a live edition of White Eagle from the second disc. This is followed by the first single from Mew's upcoming album "Visuals", which was released yesterday. Last and certainly not least, we have the new Mike Oldfield album "Return to Ommadawn", which came out last Friday and is exactly what it would seem to be.
White Eagle
Tangerine Dream - Particles - Eastgate

Carry Me to Safety
Mew - Visuals

Part One
Mike Oldfield - Return to Ommadawn - Universal

Part Two
Mike Oldfield - Return to Ommadawn - Universal

We're through the new stuff, so back to some hallowed ground for the rest of the show. The Fläsket Brinner track is a performance of a Mort Garson composition, one of two that appear on the box set in question. The Motorpsycho track originally appeared on the Starmelt EP and is collected on disc 4 of the new deluxe reissue of "Angels and Demons At Play".
Aquarius
Fläsket Brinner - The Swedish Radio Recordings 1970-1975 - Mellotronen

Flick of the Wrist
Motorpsycho - Angels and Demons At Play Deluxe Edition - Stickman

Psychomanteum
Outer Temple - Outer Temple - private

Flashing Blue
Navigator - Oceanic Empire - Groove Unlimited
Naro Way
Sinoia Caves - The Enchanter Persuaded - Jagjaguwar

Through the Valley
Sinoia Caves - The Enchanter Persuaded - Jagjaguwar