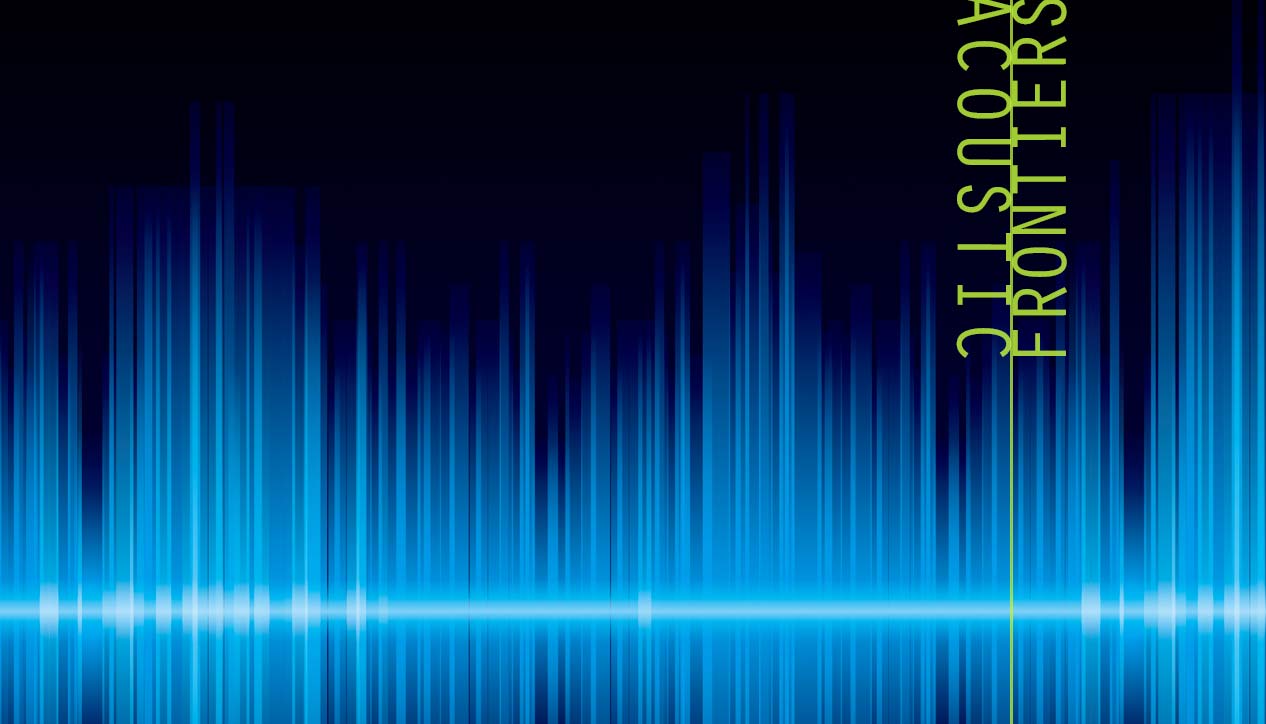 Acoustic Frontiers
Monday November 23rd, 2015 with Ralph Hopper
Steven M Miller, Devon Hansen, Frederic Anthony Robinson, Ephraim Wegner, Mathias Delplanque, Marc Behrens
Today we return to the wonderful music of Steven Miller with two works from the new retrospective CD 'Between Noise and Silence'. Closing the program will be works from a remarkable CD with works using a derelict grand hotel property on the coast of Croatia as a sound source and inspiration. Remarkable and entertaining music for you today.
Solo 1 [Bells]
Steven M Miller - Between Noise and Silence - INNOVA
Duo 1
Steven M Miller - Between Noise and Silence - INNOVA
Habitation
Devon Hansen - JTTP 2015

Locust
Frederic Anthony Robinson - self
22.22
Ephraim Wegner - Siebzehn Bis ∞ - CRONICA
Debris [for Ephraim Wegner]
Mathias Delplanque - Siebzehn Bis ∞ - CRONICA
Kupari Odradek Drug Party
Marc Behrens - Siebzehn Bis ∞ - CRONICA