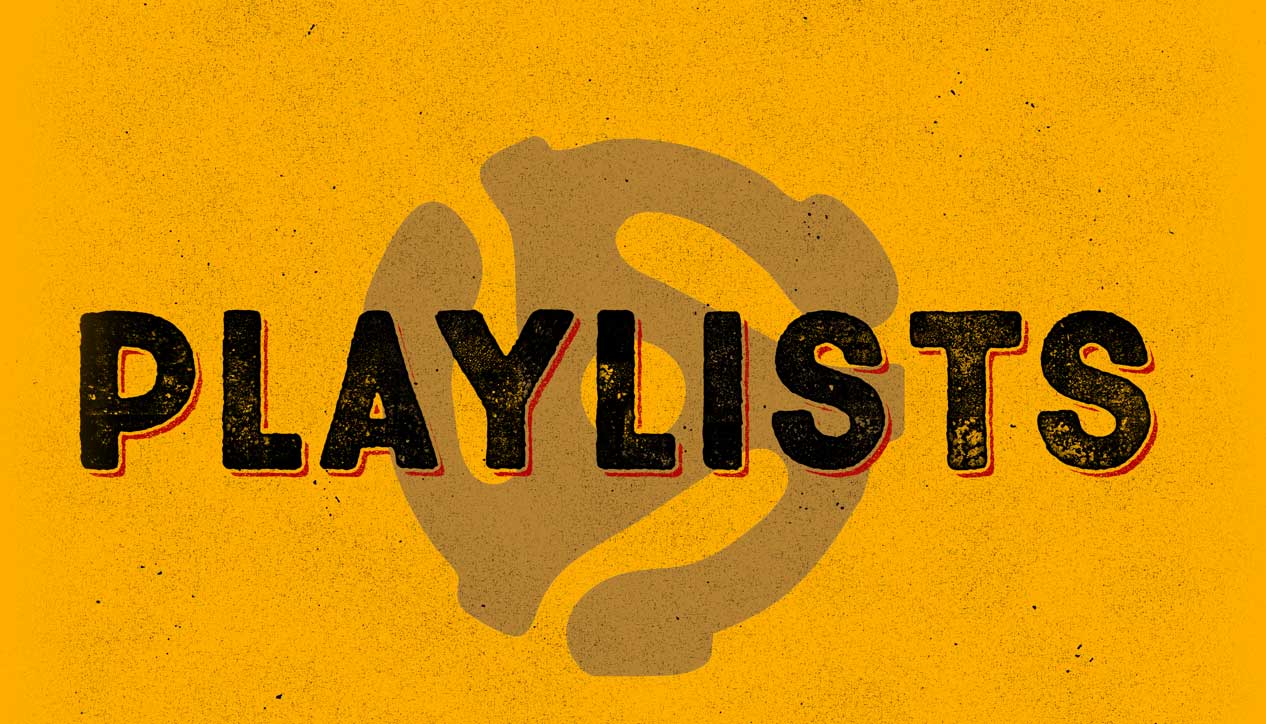 Playlists
Tuesday April 19th, 2016 with Emma Boonstra
Farewell(for now!)
This my last show of PLAYLISTS until the fall! Thank you all for listening and kickin'back tuning into some of my favourite music. It's been so great.
I Got Drunk
Miya Folick - Strange Darling EP
Go Slow
Tei Shi - Verde
Hindsight
Family Hahas - Everything All at...
Gold in the Air
Jesse Woods - Get Your Burden...
I'm Ready
Geographer - Ghost Modern
Our Park By Night
Craft Spells - Our Park By Night
Frank
Air Waves - Parting Glances
Lovers Rock
TV Girl - French Exit
Pressure
Milk and Bone - Single

Killin the Vibe
Ducktails - Single
Crawled Out of The Sea
Laura Marling - Alas, I Cannot Swim
My Manic and I
Laura Marling - Alas, I Cannot Swim
Like a Wind
Bahamas - Bahamas is Afie

Goodbye Weekend
Mac Demarco - Salad Days

Panama
Sports - Naked all the Time
You're So Cool
Nicole Dollaganger - Natural Born Losers

Come On Elieen
Dexy Midnight Runners - Single