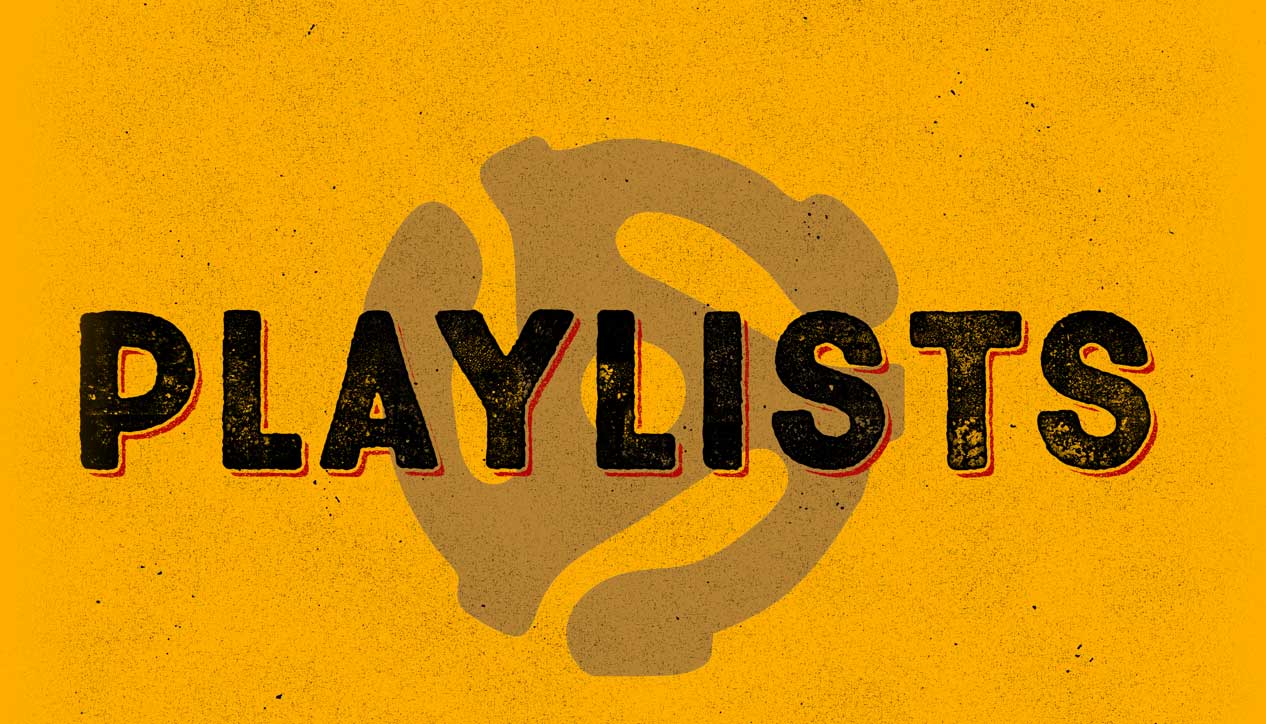 Playlists
Tuesday October 6th, 2015 with Emma Boonstra
Hello October
It's my birthday and the first week of October. It's a good week.
Hidden Youth
The Loodies - Edgy Ground

Good Morning Mr. Wolf
Patrick Watson - Love Song For Robots

Hold Me Down
Mansionair - Single
Caring is Creepy
The Shins - Oh, Inverted World
Sisters
Funeral Advantage - Body Is Dead
Where Did All the Light Go Now?
Wand - Mt. St. Helens

Your Ex-Lover is Dead
Stars - Set Yourself on Fire

Bottom of the Lake
We Are the City - Violent

Cherry Wine
Thrifty Kids - Thrifty Kids EP

Dream-pop from Ottawa
High
Royal Headache - Single
Summer Daze
The Boreds - Summer Daze EP

Surf-rock from Ottawa
Night and Day
The Foggies - Single

Happy With You
Blackbird Blackbird - Blackbird Blackbird
You're So Cool
Nicole Dollaganger - Natural Born Losers

I've played this song a lot in the last couple of weeks because I just love it. She's from Whitchurch Stouffville, Ontario and supporting Grimes on an upcoming North American tour.