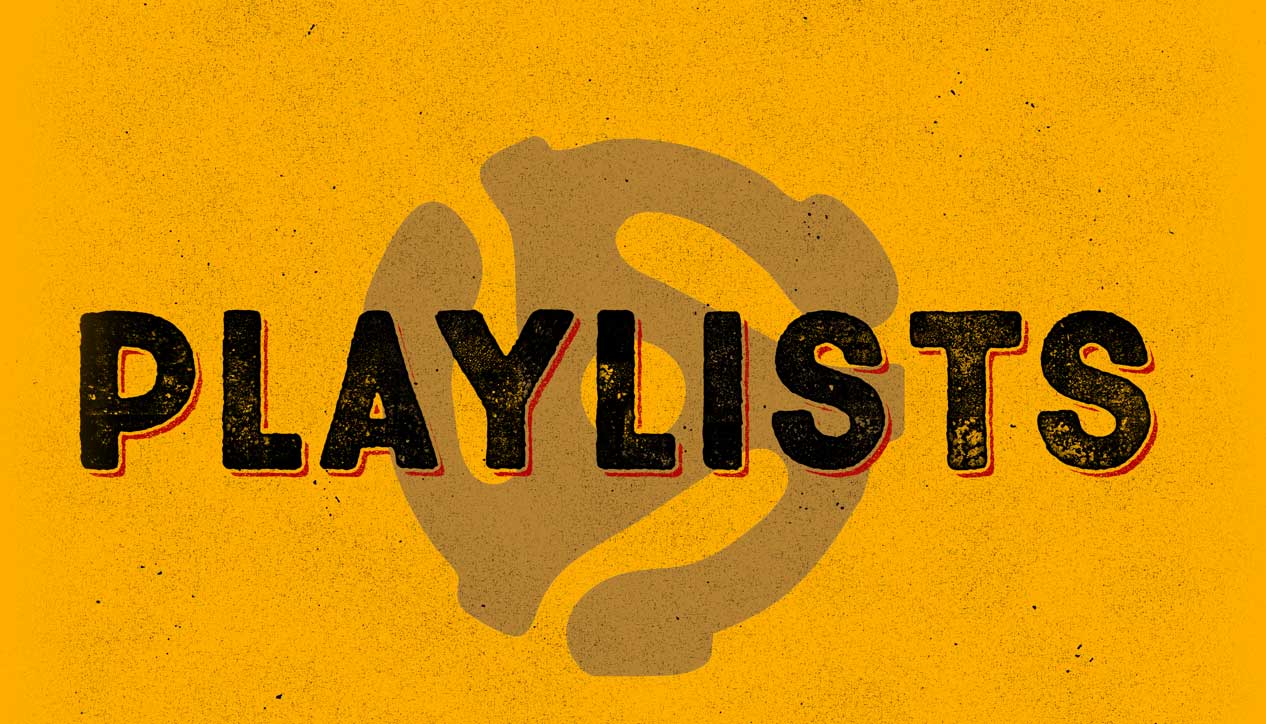 Playlists
Tuesday June 23rd, 2015 with Emma Boonstra
Some songs will always be relevant
Today we explore a variety of tracks that I've rediscovered/found/enjoyed lately. I think these tracks are the types of tracks that will always be relevant in some way or another! Hope you enjoy.
Pulaski at Night
Andrew Bird - I Want to See Pulaski at Night
Somebody New
Joywave - Somebody New
Watching the Ships Roll In
The Kooks - Rak
Another One
Mac DeMarco - Single

All of Me Wants All of You
Sufjan Stevens - Carrie and Lowell
Candy
Pony Girl - Single

Like Real People Do
Hozier - Take Me to Church
Love Song
Mariee Sioux - Perfect As Cats... Tribute to The Cure
Dashboard
Modest Mouse - Were Were Dead...
Fresh Pair of Eyes
Brooke Waggoner - Fresh Pair of Eyes
I Know
Tom Odell - Long Way Down
Good Girls
New Swears - Funny Isn't Real

People as Flowers
Elementals - Ep/Collected Songs

Exodus of the Year
Royal Canoe - Today We're Believers

Dream Team
Aidan Knight - Small Reveal