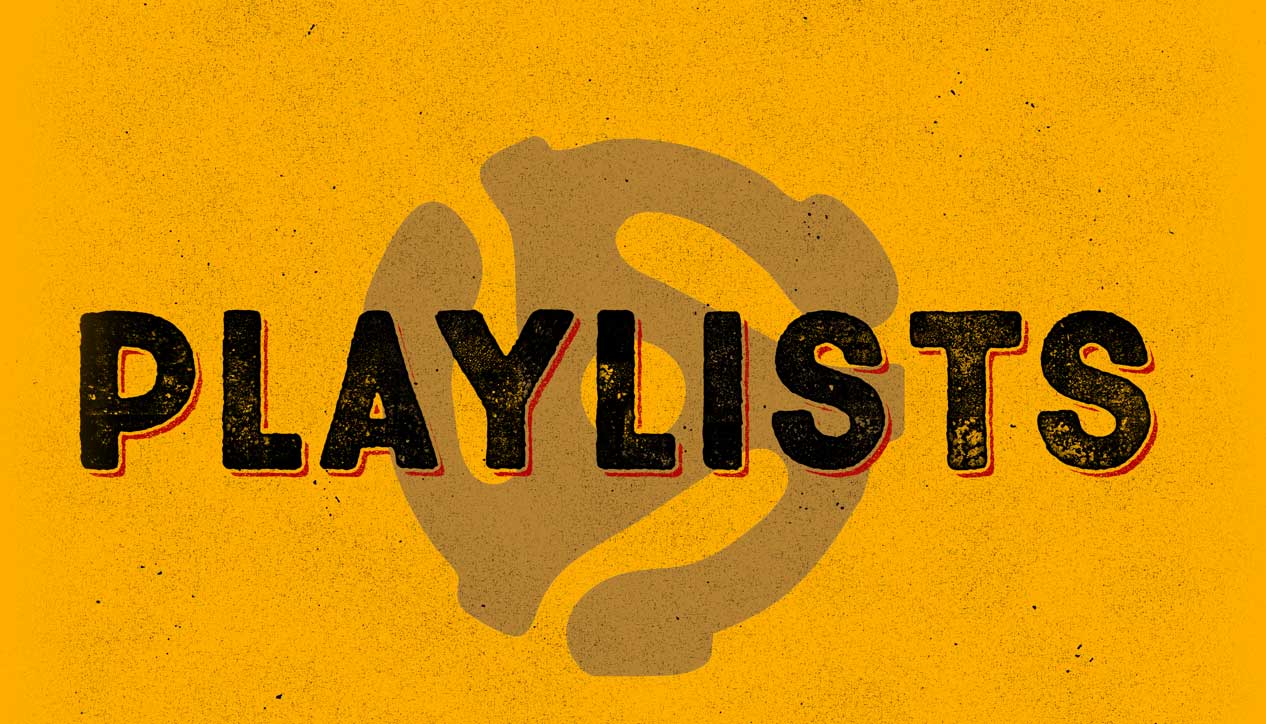 Playlists
Tuesday March 24th, 2015 with Emma
Thawin' Out
The first day of Spring was just a few days ago, and although it's still chilly out, today on PLAYLISTS we are playing some songs to thaw you out! Featuring songs upbeat songs about light, the sun, and springy tunes that will definitely make you melt!!
Spring Break
The Sugarettes - Destoryers of Worlds
Lost in the Light
Bahamas - Barchords

Sun Medallion
King Tuff - Single
Age of Consent(ft Nick Hexum)
Neverending White Lights - Single

Show Me the Light
Mystery Jets - Serotonin
Home Reocrding
Mount Kimbie - Cold Spring Fault Less Youth
Hold on
Alabama Shakes - Single

Sun Don't Want To End
The Bicycles - Stop Thinking So Much

Saint Simon
The Shins - Chutes Too Narrow
Down By The Water
The Drums - Single
Till Sunrise
Goldroom - Single
Says the Spark
Amos the Transparent - Says the Spark

Mr. Golden Sun
Julie Arsenault - The Creature I Call Myself

New Goodbye
Hey Rosetta! - Into Your Lungs...

Cali Sun
Elementals - EP

Happy With You
Blackbird Blackbird - Single