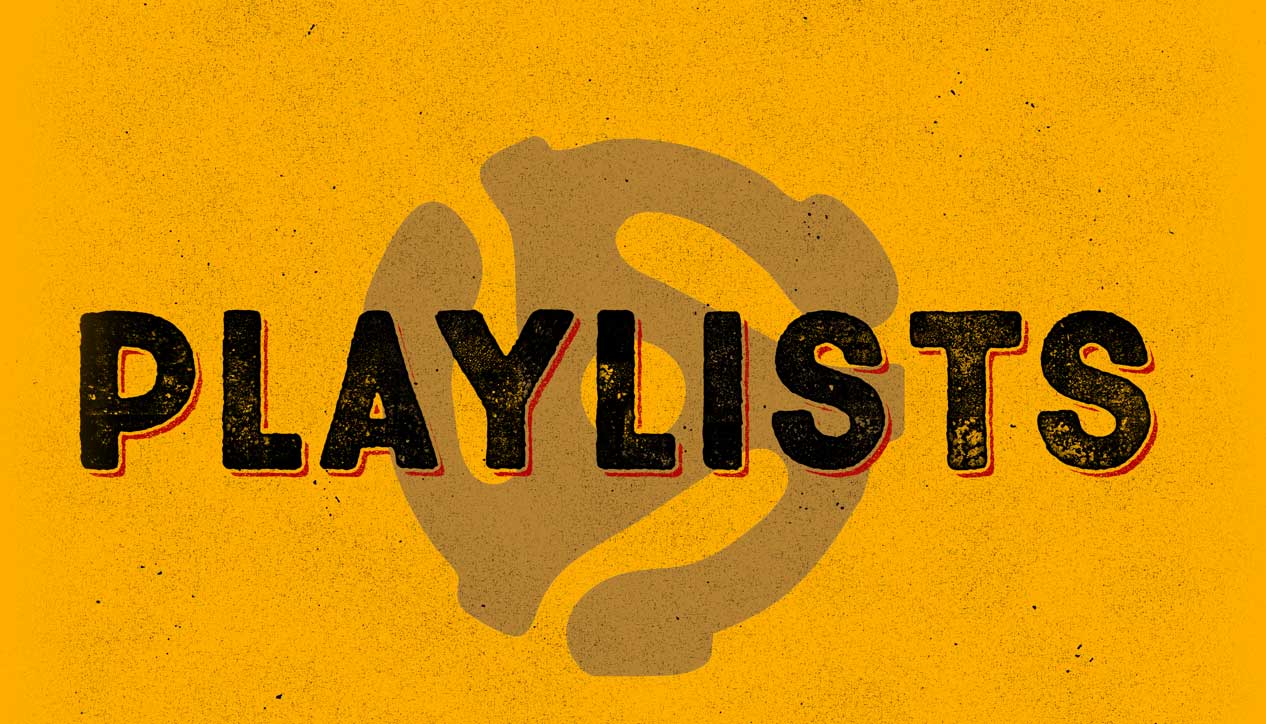 Playlists
Tuesday February 24th, 2015 with Emma B
Acoustic/Low-Key Tunes
We've had a busy month @ PLAYLISTS! On Feb 3rd, I spoke with Charlie from JPNSGRLS about the band's upcoming projects as well as some of his tips for aspiring artists! The week after, my friend Dominique came onto the show and we played some tracks to inspire you during this cold, cold winter. Last week, Jad from Tall Trees was on air and we played some of our recent favourites. This week, I'm spinning some pretty acoustic-esque tracks and keepin' it nice and simple. Some of these are old favourites, and some new finds. I hope you enjoy!
Hello My Old Heart
The Oh Hello's - Single
Cherry Wine
Thrifty Kids. - Thrifty Kids.


Granola
Thrifty Kids. - Thrifty Kids.


Check Your Facts
Pocket Writer - Dented Little Scars

All Out
Anna Scouten - Anna Scouten

Lose My Cool
Harvest Soon - Beesides

False Hope
Laura Marling - Short Movie
The Morning After
Meg Myers - Shadow EP
Drifting Home
Matt Vagrant - Single

1940
The Submarines - Single
Dragonfly
M. Craft - Single
Desert Bird
Louise L'Amour - Cowgirl Slop Pop

Medicine
Daughter - Wild Youth EP
Fondu Au Noir
Coeur De Pirate - Coeur De Pirate

How It Ends
DeVotchKa - How It Ends