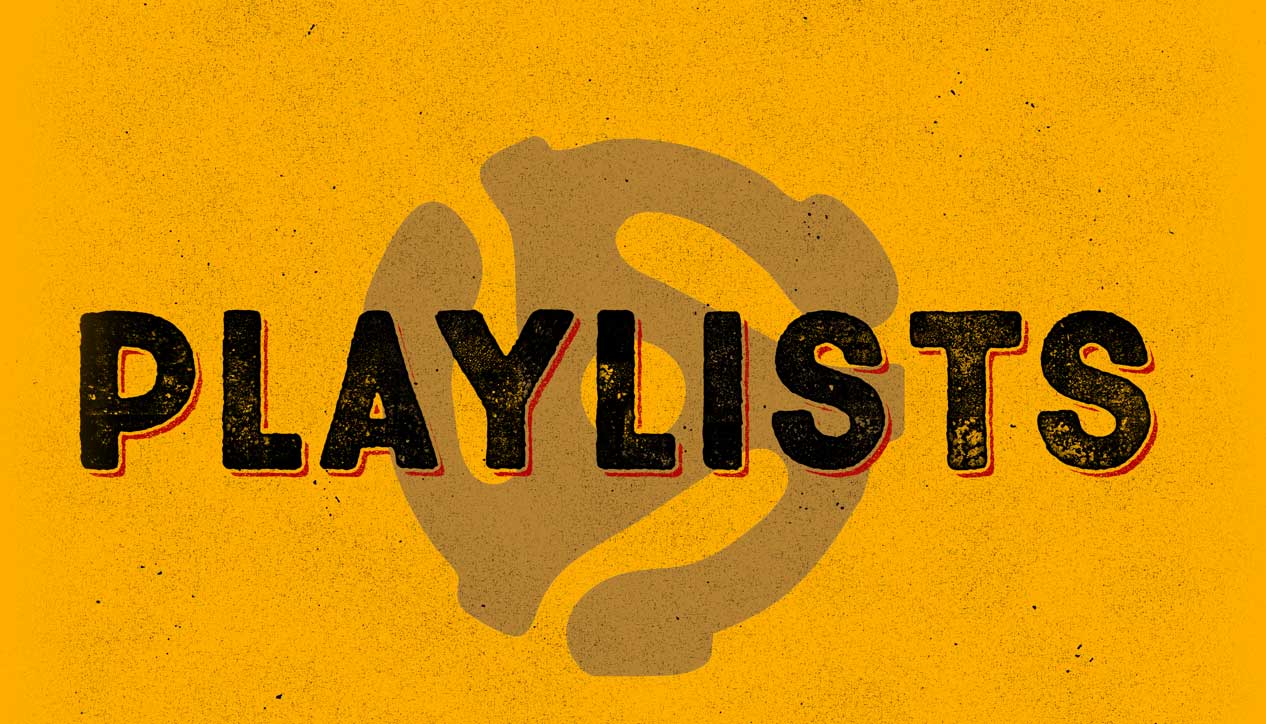 Playlists
Tuesday February 10th, 2015 with Emma and Dominique
Get Inspired // Happy Valentine's
Last year, Dominique and I took the air with some songs to get inspired and creative. This is the part II! We put together some tracks to help you get inspired during this cold, cold winter. Don't be discouraged, we're almost there! As well, since Valentine's day is this Saturday, we threw in a couple of cute tracks.
Hall and Oates
Mounties - Thrash Rock Legacy

Living Room
Tegan and Sara - If It Was You

Kill Your Heroes
AWOLNATION - Megalithic Symphony
Sophomore Petunia
Wilbur - BIRP!
Go Slow
Oceanographers - Reunion EP

Say HI
Pith and the Parenchymas - Song of the Neverending Ugly...

Atomic
Phoria - BIRP
She Doesn't Mind
Cosmo Jarvis - Single
Hold the Line
Jack + Eliza - BIRP
Love Trials
Alexandre - Single
Rather be Dead
New Swears - Funny Isn't Real

I Wanna Get Better(RAC REMIX)
Bleachers - Single
So Bored
Monks and Melrose - Call of War

Whatever You Like
Anya Marina - Single
Bicycle Thief
karavelo - Single

Valentine
Kina Grannis - Single
The Gift of a Black Heart
Said the Whale - Single