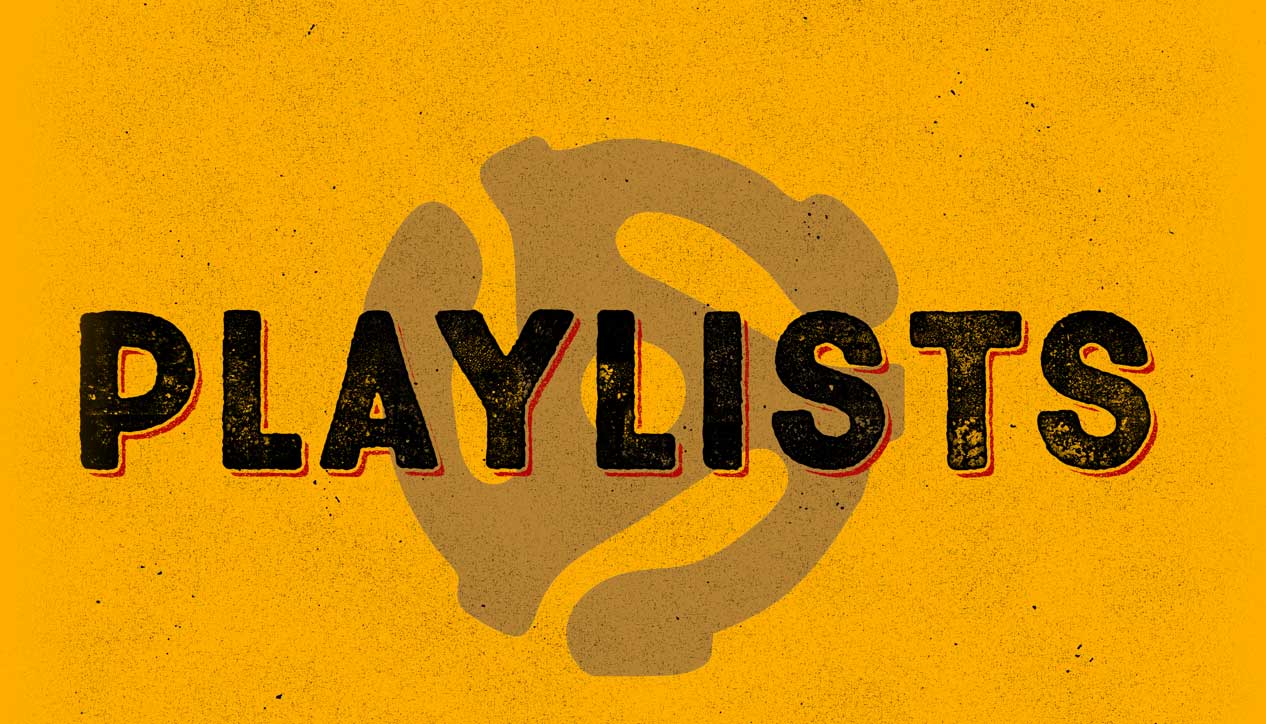 Playlists
Tuesday December 23rd, 2014 with Emma
Happy Holidays!
Today we're playing some wintery, holiday tunes, alongside some of my local/Canadian favs from the year! Happy Holidays!
Compass
Zella Day - Single
Red and Green
JPNSGRLS - Single

Holiday
Vampire Weekend - Contra
Where Did All The Light Go Now?
Wand - Mt. St. Helens

Jingle Bells
Tio Klu - Jingle Bells
Go
Meg Myers - Make A Shadow EP
Last Christmas
Kate Nash, Ryan Jarman - Last Christmas
I Go Hungry
Mother Mother - Very Good Bad Thing

Stuck in the Middle
The Elwins - Singles Collection

Isolation
Tropical Dripps - Cool Dude

Ghosts
Motel Raphaël - Cable TV

Big Bird in a Small Cage
Patrick Watson - Wooden arms

1904
The Tallest Man on Earth - There's No Leaving Now
Say Hi
Pith and the Parenchymas - Song of the Neverending Ugly...

Melt
Mystery Jets - Seretonin
Genesis
Grimes - Visions

My Boots(Acoustic)
LIGHTS - My Boots(Acoustic)