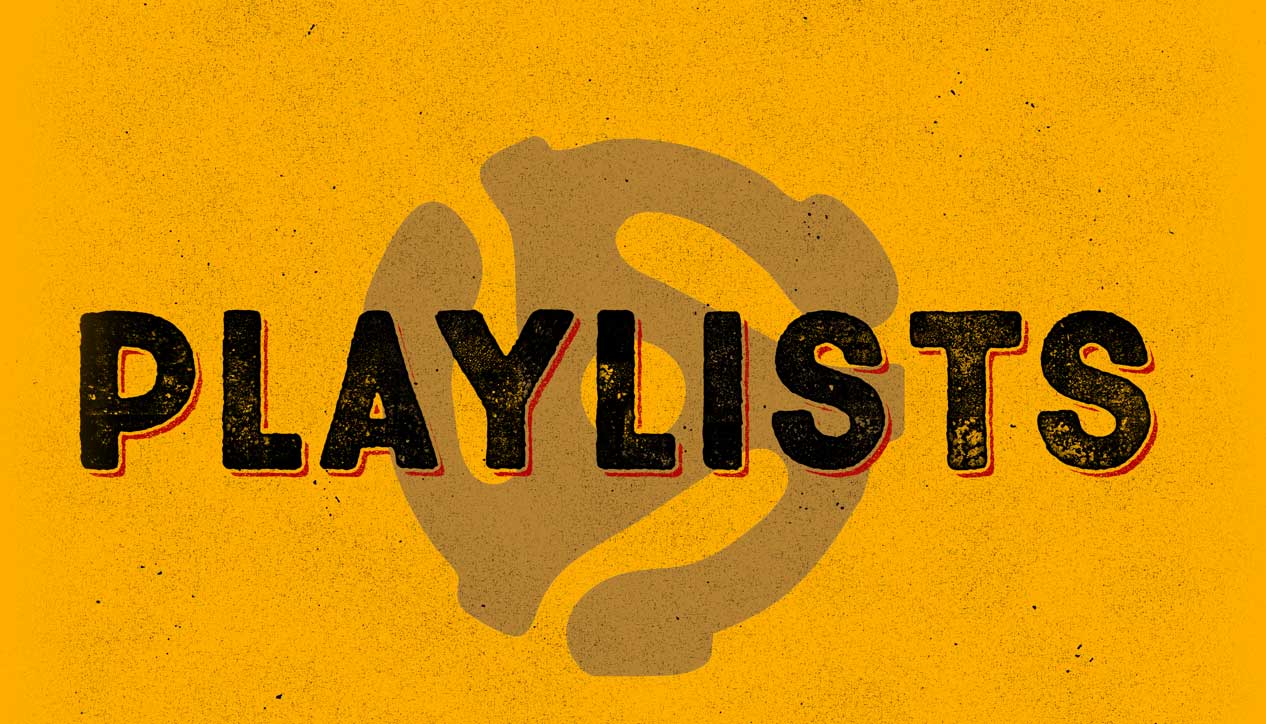 Playlists
Tuesday July 8th, 2014 with Emma
On Edge Today?
Feeling unsettled? Wondering what the future will bring? This week PLAYLISTS explores the feeling of being on edge, with handfuls of Canadian and LOCAL music! Tune in today from 3-4pm for an hour of funky and reflective tunes that explore fragility, edginess, and restlessness! Hope this theme is relatable and gives you a muse for mucky, restless days. Listen in today from 3-4pm on
CKCUfm.com
or on your radio dial in Otty @ 93.1fm! As for local shows, check out this Acoustic Night presented by Kreep It Real Entertainment at the Rainbow Bistro on July 20th:
https://www.facebook.com/events/632637263478515/?fref=ts
featuring: PINA (Acoustic Folk/Rock) Rich Chris (New Elders Member) (Really Loud Acoustic Guitar) The Latch Key Kids Four Wall Scenery (Ottawa soul and blues) Chanel Larche (Folk Covers from the Heart) All this awesome music for only 3 bucks! Pretty sweet if you ask me!