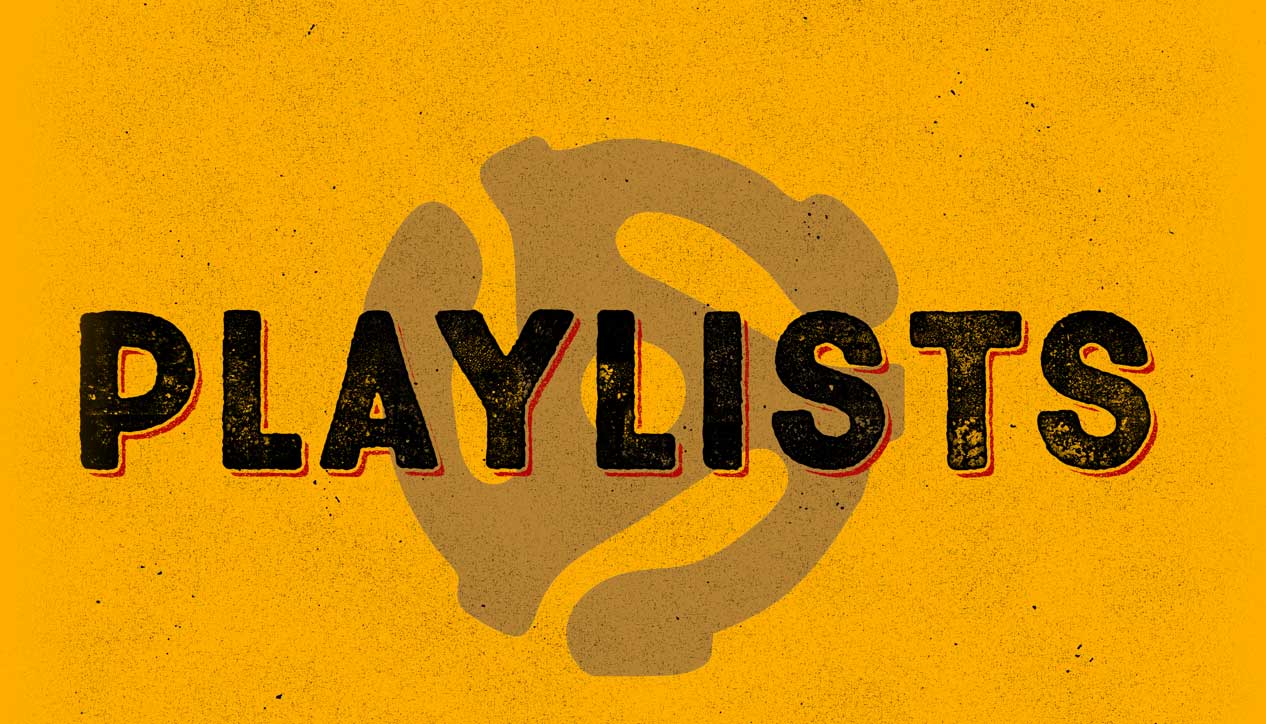 Playlists
Tuesday April 22nd, 2014 with Emma B
Rainy Day Tunes
A playlist that suits the rainy day we're having here in Ottawa today. Featuring a handful of mellow, rainy-day type tunes with some great Canadian and local artists as well.
Know The Way
Grimes - Visions

All The World
Fauxliage - Fauxliage

...And Counting
LIGHTS - Siberia

Creature Fear
Bon Iver - For Emma, Forever Ago
Ghosts
Laura Marling - Alas I Cannot Swim
Green Bellows
Her Harbour - Winter's Ghosts

Local Ottawa-based indie artist. http://herharbour.com
There You Go Again
Vedal Pearl - Between Fishermen

Ottawa-based duo : https://www.facebook.com/VedalPearl
Dead Hearts
Stars - The Five Ghosts

You Could Be Happy
Snow Patrol - Eyes Open
For Mary!
Melody Maker
The Kooks - Down - EP

Honeybee
Tall Trees - How To Take A Fall

Young talent from Ottawa. https://www.facebook.com/TallTreesMusic

I interviewed/had Jad guest host on my show a little while back on New Years Eve:
http://cod.ckcufm.com/programs/455/15207.html
Boxes
This Harbour - The Wicked and the Wild

North-bay based band https://www.facebook.com/thisharbour

Talked to Nathan a while back about the release of this album! http://cod.ckcufm.com/programs/455/15562.html
What Makes A Man?
City and Colour - Bring Me Your Love

Everything is Burning
Ivan and Alyosha - Fathers Be Kind EP
Call It Off
Tegan and Sara - The Con