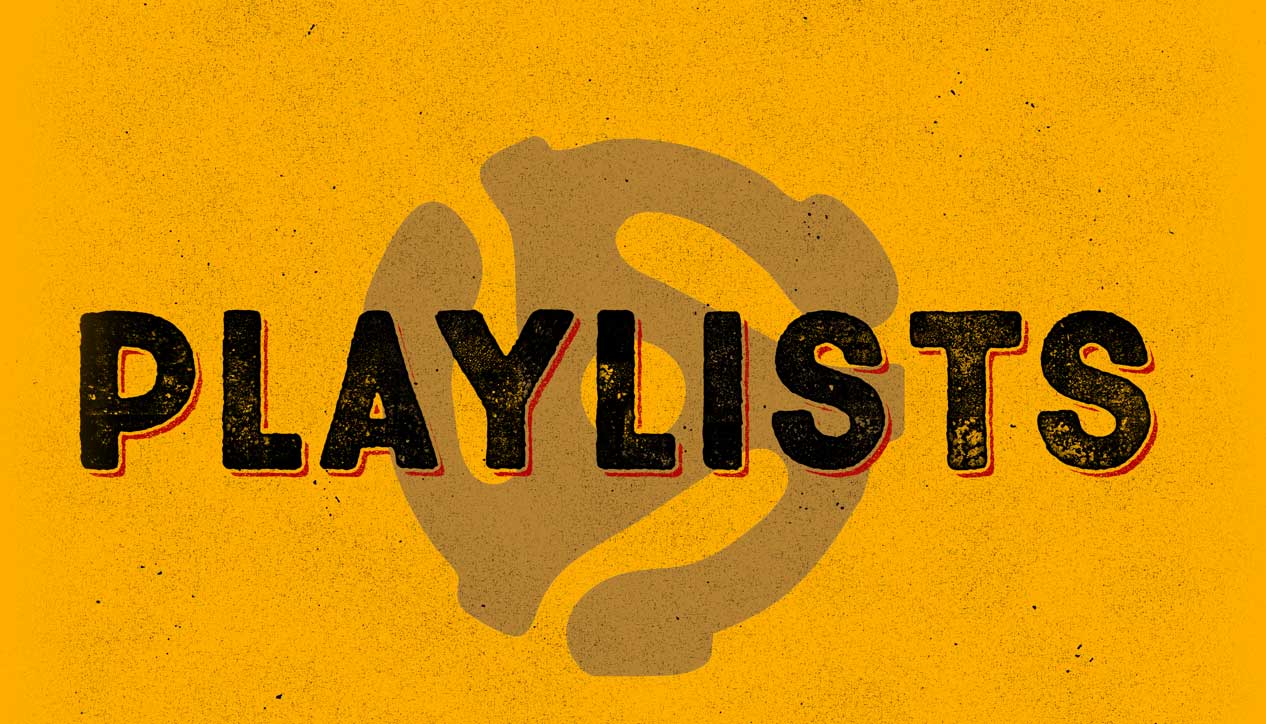 Playlists
Tuesday February 18th, 2014 with Emma
Mixtape Part I
Just a mix tape of a handful of different tracks with no specific theme. Some mellow, some upbeat! Expect several parts this year ;) Have a great reading week all you Carleton students, and for everyone else, a great week in general-- remember, spring's just around the corner!
Clocks
Rhythms Del Mundo - Single
Ribs And Things
Rusty Clanton - (Live)
Need it
Half Moon Run - Dark Eyes

Button Fumbla
Royal Canoe - Today, We're Believers

Leaving Town
Folly and the Hunter - Residents

Chained
The xx - Coexist
Talk to Me, Dance with Me
Hot Hot Heat - Single

I was Married
Tegan and Sara - The Con

Dreaming of Another World
Mystery Jets - Serotonin
Do You Want To Die Together?
Stars - The North

Honey, It's Alright
Gregory Alan Isakov - The Weatherman
William, It Was Really Nothin
The Smiths - Louder Than Bombs
Better For You
Said the Whale - Howe Sounds/Taking Abalonia

Red Heart
Hey Rosetta - Into Your Lungs...

Creature Fear
Bon Iver - For Emma, Forever Ago
Home By Now
Bombay Bicycle Club - So Long, See You Tomorrow
I'll Try Anything Once
Julian Casablancas - Acoustic
Watching the Ships Roll In
The Kooks - Rak