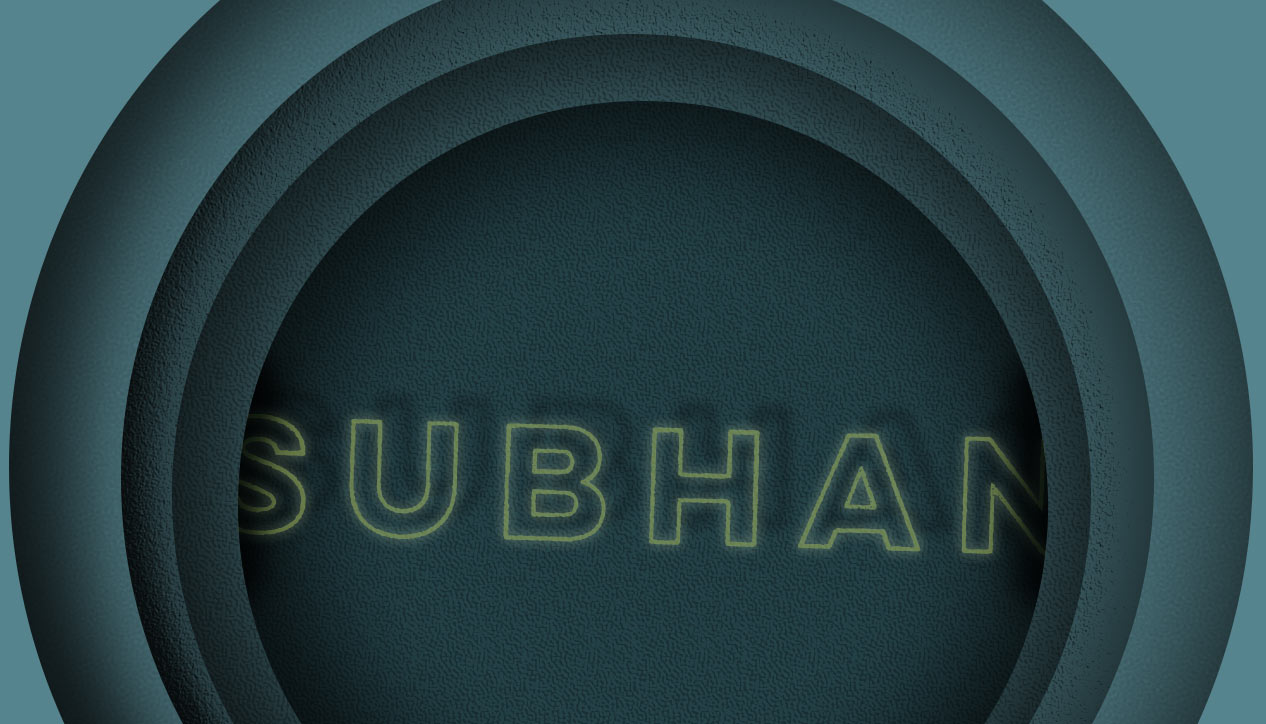 Subhan
Monday December 10th, 2018 with AJ
Dec. 10. 2018: The Carde Blanche Interview !!! Also feat new music from Plaza, Meek Mill, Lil Baby, Smoke Dawg & many more !!!
This episode I am joined by one of Ottawa's most in demand producer/engineers, the one and only Carde Blanche !!! He stopped by to chop it up about his personal journey, his dream studio session & much more !! Follow him on IG: @cardeblanche Follow the show : @subhansound &
subhansound.com
Detroit Deli (instrumental)
Slum Village - .
The Man Who Has Everything
Chance The Rapper - Chance 4

So Anxious (Kojack ReFix)
Ginuwine - .
Touch & Go
Plaza - .


000000
A.Chal - Exotigaz
Chances (ft. Shay Lia)
Kaytranada - .


Louis Luggage
SVLM - Restless


Three of a Kind (ft. Fredo & Jay Critch)
Smoke Dawg - Struggle Before Glory


Hater Remix (ft. Skepta)
KEY! - 777 Deluxe

No Faith
Xuave - .


No Friends (ft. Rylo Rodriguez)
Lil Baby - Street Gossip

Nothin Like U (ft. Ty Dolla $ign) (instrumental)
Kaytranada - .
What's Free (ft. Rick Ross & Jay-Z)
Meek Mill - Championships