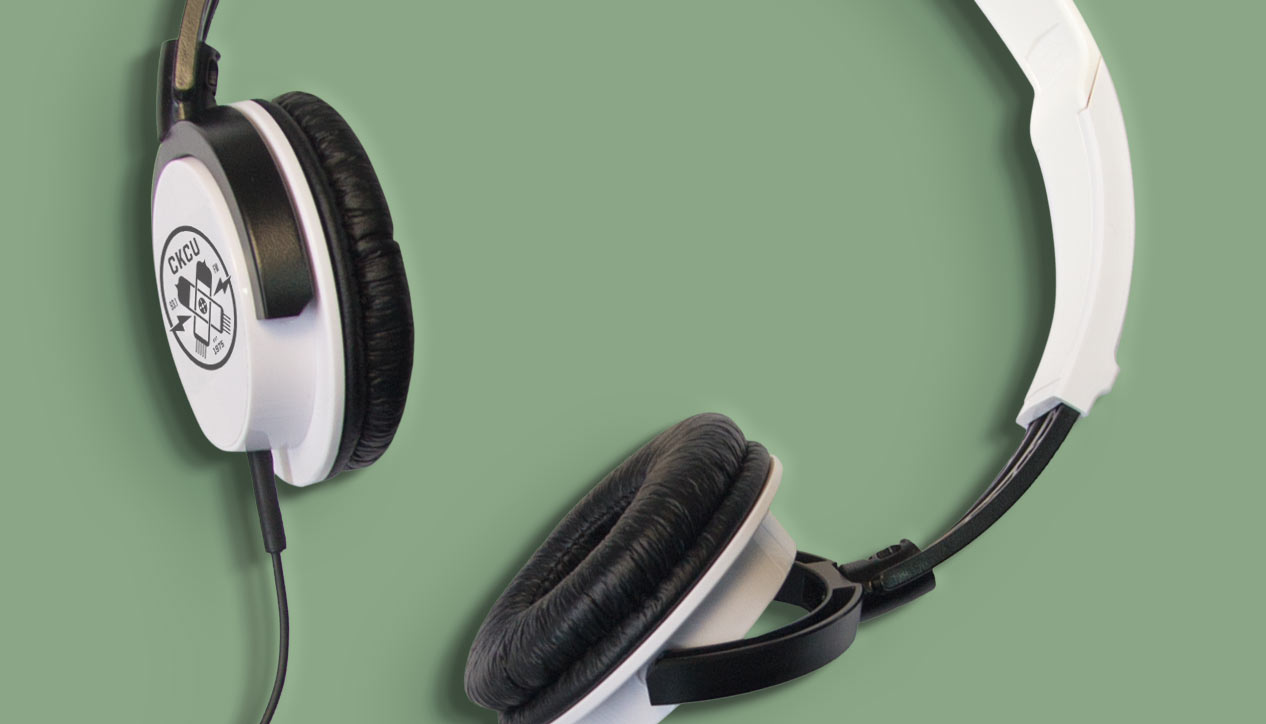 Hosted by: Vikta Paulo
This program is not currently airing on CKCU.
It's In The Game is a sports talk show that airs every second Monday from 10am until 11am on CKCU. The show proudly supports and covers the Ottawa SkyHawks of the National Basketball League of Canada and also features coverage of the Carleton Ravens and Ottawa Gee-Gees. The show is hosted by dynamic and experienced announcer, Vikta Paulo. It's In The Game features interviews with many prominent athletes and sports management members from Canada and abroad... We also play some music too!
Follow the show on Twitter: @ItsInTheGame613
http://www.twitter.com/ItsInTheGame613
Check out full featured interviews on Soundcloud:
http://www.soundcloud.com/vikta-paulo

Subscribe to It's In The Game