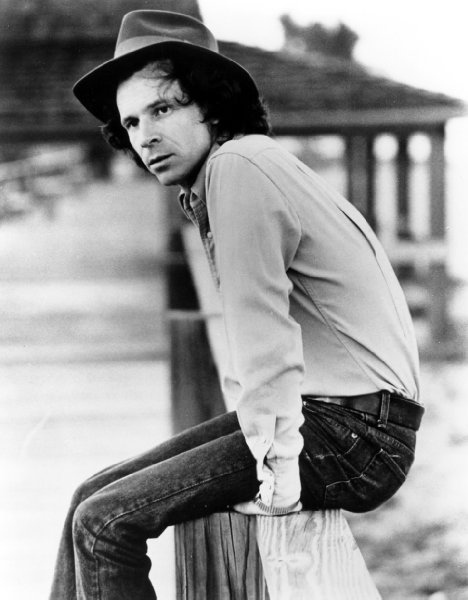 Friday Nite Truck Stop
Friday December 20th, 2019 with Ray Harris
R.I.P. Jack Scott on December 12, remembering Ray Price who left us on December 16 6 years ago, AND since he was 16 years gone on December 16, so we're gonna play AT LEAST 16 honkin' honkytonkin' Gary Stewart songs! AND some Christmas stuff!
The 12 Days (Instrumental)
John Findlay - In2 The Spirit

Leroy
Jack Scott - s/t

Save My Soul
Jack Scott - The Original Recordings

The Way I Walk
Robert Gordon - Fresh Fish Special

A Way To Survive
Jack Scott - A Way To Survive

Bright Lights And Blonde Haired Women
The Rizdales - Blue Ain't The Word - A Tribute to the Music of Ray Price

My Shoes Keep Walking Back To You
Ray Price - Reunited
Pretty Little Winter World
Shawn Tavenier, Kelly Prescott and The Telegrams - Single


If We Make It Through December
The Blue Shadows - On The Floor Of Heaven

Pretty Paper
Tami Neilson w/Jay Neilson - Live at Sirius


Twenty Pound Turkey
Lynn Miles - Winter

Winter Wonderland
The Kingmakers - The Kingmakers Christmas EP

Green Christmas
Krystal Jyl & The Jacks - Tenvolt For The Holidays

Family Is Family
Kacey Musgraves - Pageant Material
Christmas in Rehab
Kacey Jones - D*nald Tr*mp's Hair
There's A Whole Lot About A Woman (A Man Don't Know) - written by Gary Stewart
Jack Greene - single
You Can't Housebreak A Tomcat - written by Gary Stewart
Cal Smith - The Best Of...
Sweet Thang And Cisco - written by Gary Stewart
Nat Stuckey - Country Fever
Jingle Bell Rock (Instrumental)
Joel Paterson - Hi-Fi Christmas Guitar
Little Junior
Gary Stewart - Live
Out Of Hand
Gary Stewart - Out Of Hand
Honky Tonk Man
Gary Stewart - single
Some Room Above The Street
Gary Stewart - Steppin' Out
Walk On Boy
Gary Stewart - Single
Drinkin' Thing
Gary Stewart - Out Of Hand
Drinkin' Again
Gary Stewart - Your Place Or Mine
I Get Drunk
Gary Stewart - Brand New
She's Acting Single (I'm Drinkin' Doubles)
Gary Stewart - Out Of Hand
Rachel
Gary Stewart - Your Place Or Mine
Can't You See
Gary Stewart - Little Junior
Dark End Of The Street
Gary Stewart - I'm A Texan
Ain't Livin' Long Like This
Gary Stewart - Your Place Or Mine
Ten Years Of This
Gary Stewart - The Essential Gary Stewart
Seeing's Believing
Gary Stewart - Battleground
I See The Want To In Your Eyes
Gary Stewart - Out Of Hand
Roarin'
Gary Stewart - Cactus and a Rose
She Sings Amazing Grace
Gary Stewart - Brotherly Love
We Wish You A Merry Christmas
The Everly Brothers - The Everly Brothers Story