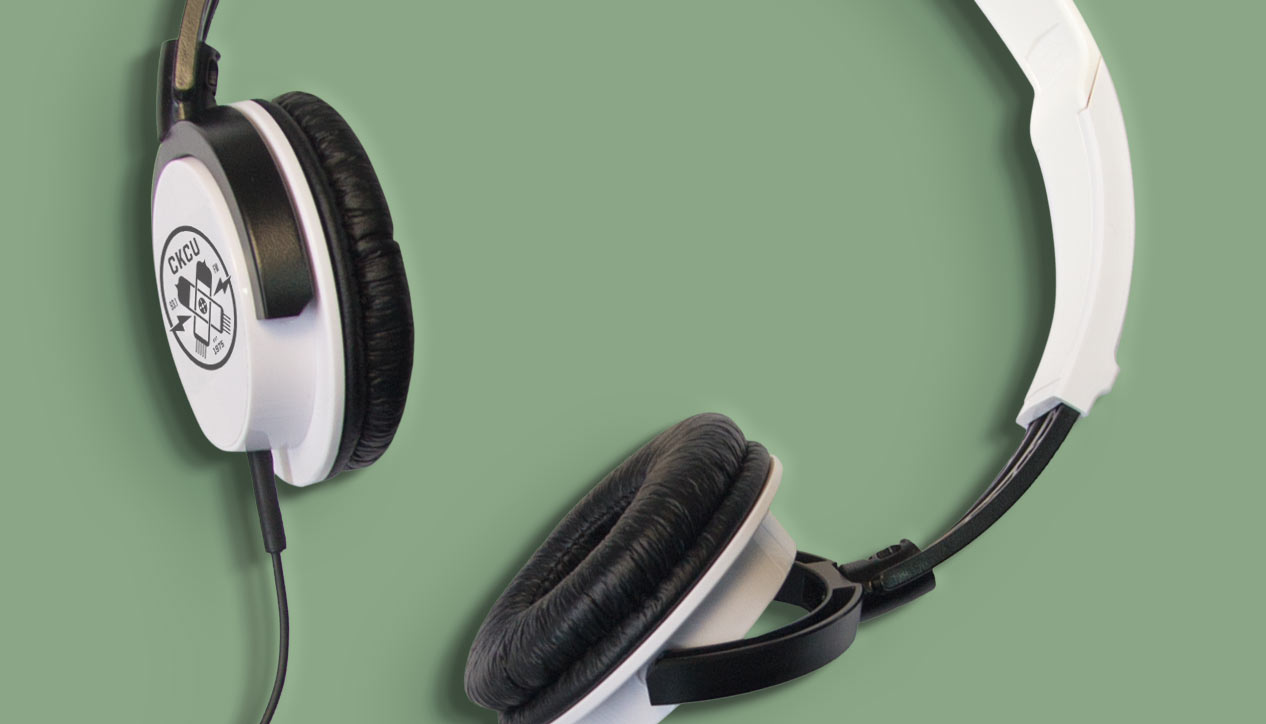 Hosted by: Kiernan Mac
This program is not currently airing on CKCU.
Thursday Special Blend - Geek On
Since the dawn of time, humankind has longed for a show discussing the facets of "Geek Culture"; that is the "Geek Chic" that makes our culture so awesome. Yet as the eons passed, no such show arose. That was only until the stars aligned, the celestial dragon was reborn, and the sun reached its 1, 000, 000, 000 solstice, that "Geek On!", the weekly radio show dedicated to discussing a plethora of thought provoking geeky topics, came into existence.
Join host Kiernan Mac each week as he discusses an array of geeky and independent music related topics. Has nerd and geek culture become the mainstream? Have more people begun reading because of "Game of Thrones"? Is craft beer making the quintessential geek hobby? Find out only on Geek On!

Subscribe to Thursday Special Blend - Geek On