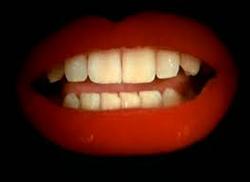 Femme Fatale
Monday November 3rd, 2014 with Lilith
SFF with Ranylt Richildis
Today we have the fantastical and frightening Ranylt Richildis on the phone talking about her work as a female Science Fiction and Fantasy writer in Ottawa. We will also be talking about feminism and horror in celebration of Halloween! Join the conversation @LilithCKCU @Ranylt Donate Now!!!!!!!
Cygnus X-1
Rush - A Farewell to Kings