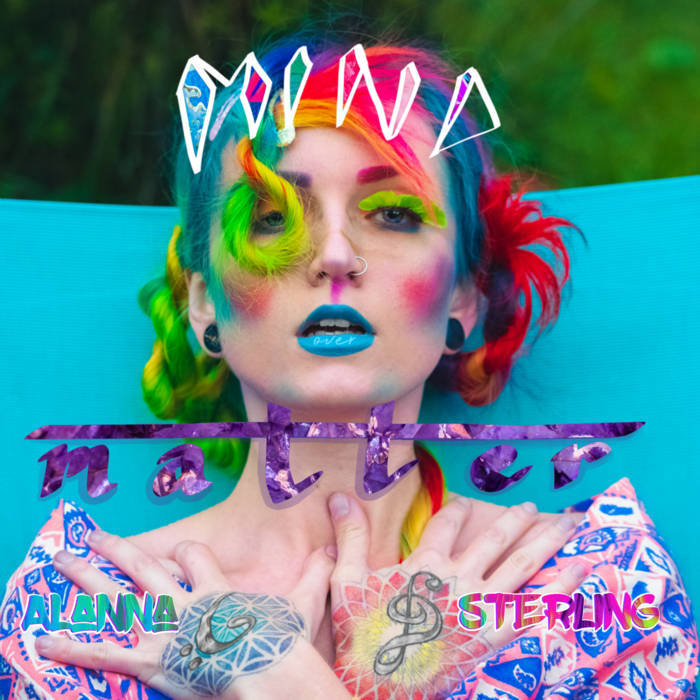 Indie City Madness
Monday August 29th, 2022 with Rick Vaughan
Ep. 446: Let It Pour
This week on the show, we play new music by Alanna Sterling, LeFlorFranco, Mia Kelly, Cellar, Bastards and the Buzzards and more and feature several artists from the National Captial Region performing as part of this year's Gatineau Hot Air Balloon Festival. Enjoy!
Getty Garden
Nick Schofield - Glass Gallery

Give It All
Sheenah Ko - Future Is Now


loading screen
Dogboy - drops


Monsters Under My Bed
Alanna Sterling - Mind / Matter


Laisser tomber
LeFloFranco x Georgette x DJ UNPIER - Single


beat_for_jrworm_2​.​wav
Jr Worm & Kamlet - Discoveries


Love Letter (to my Phone)
Amateur Painter - PORTRAITS


Kitchissippi
Mia Kelly - Garden Through the War


Miraculeux
Sofia Duhaime - Single

Rien n'arrive pour rien
Tristan Guay - Single

Si jamais
Geneviève et Alain - J'attends encore

No Control
Cellar - Ruby


By Now
Guest Room Status - Single


Midst Of It All
This Disaster - This Disaster


Let It Pour
Bastards and the Buzzards - Heels Up