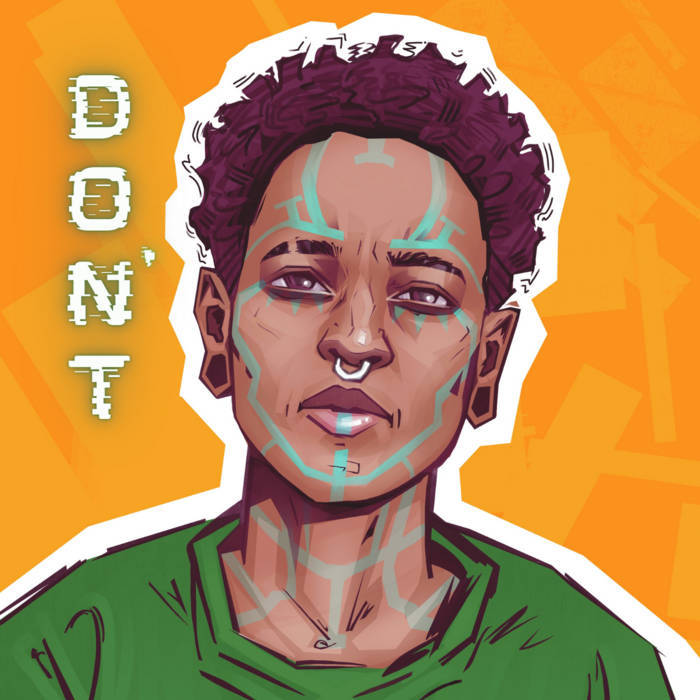 Indie City Madness
Monday June 6th, 2022 with Rick Vaughan
Ep. 434: Music to Make Memories To
Listen to our latest episode on demand to hear new music from Ottawa-Gatineau artists Theland and Rise, OK Naledi, Finely Tuned Elephant, Kingfisher, Snake Church and more. Enjoy the sounds of the national capital!
Memories
Theland and Rise - Single


Anirniq
Silla and Rise - Silarjuaq

Trillium
Beverley McKiver - Canadian Floral Emblems

The Spaces in Between
Amanda Rheaume - The Spaces in Between


DON'T
OK Naledi - Single


a moment of peace
Auchtorok - you are a part of a much larger problem


Neon Skyline
Finely Tuned Elephant - The Fast Life


Can't Kill Me
A Mix of Sun & Cloud - Single


Right Now
Kingfisher - Generation Zero


Futures and Goodbyes
T-Rex Marathon - Days Without Incident

Face Down
Snake Church - Single


Oui le serpent nous guette
Lou-Adriane Cassidy - Lou​-​Adriane Cassidy vous dit : Bonsoir

Restitution
Abrade the Earth - The Essence of Everything

Blow at High Dough
Wyntr - Amps & Lamps


Wide Open
Subfloor - Strictly No Elephants