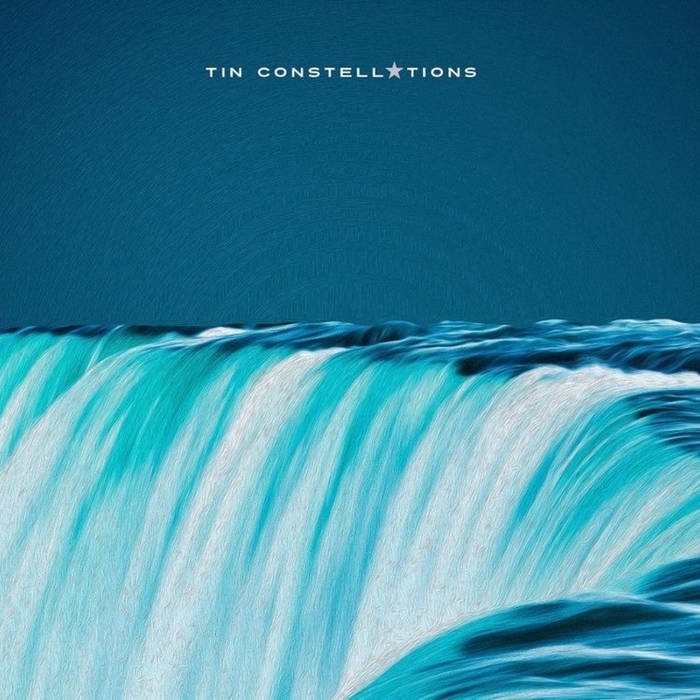 Indie City Madness
Monday May 16th, 2022 with Rick Vaughan
Ep. 431: Music Gives No Time To Talk
This week on the show, we give you a jam-packed hour filled with new releases coming out of the Ottawa-Gatineau area, including music by Nessa Roque, Lia Kloud, Imperative Mood, School House, Tin Constellations and more. Thanks for listening!
10Ways
NLN - Single


Where You
Nessa Roque - Single


Heart
Lia Kloud - Single


Housecleaning (Sam's Company Remix)
Sam Aleums - Housecleaning (the Remixes)


Breaking a Wild Mare
Imperative Mood - Pluviophile


Cascade
School House - Shoes EP


Secrets
Alex Diab - Single


How To Paint Clouds (Scattered Clouds Remix)
Absolutely Free - How to Repaint Clouds


No Time To Talk
Barry Paquin Roberge - Exordium to Extasy

Destroyer
Class of 91 - Eyes on Fire

Oh How She Floats
Tin Constellations - Oh, How She Floats!


Before You're Gone
4DAYWKND - Single

Near Dark
Slow Dawn - Into the Machine Haus


Fleshrazer
Cruel Fate - A Quaternary Of Decrepit Night Mares

Shed
RADMORE - KAZ


518
Against All Odds - Reflections