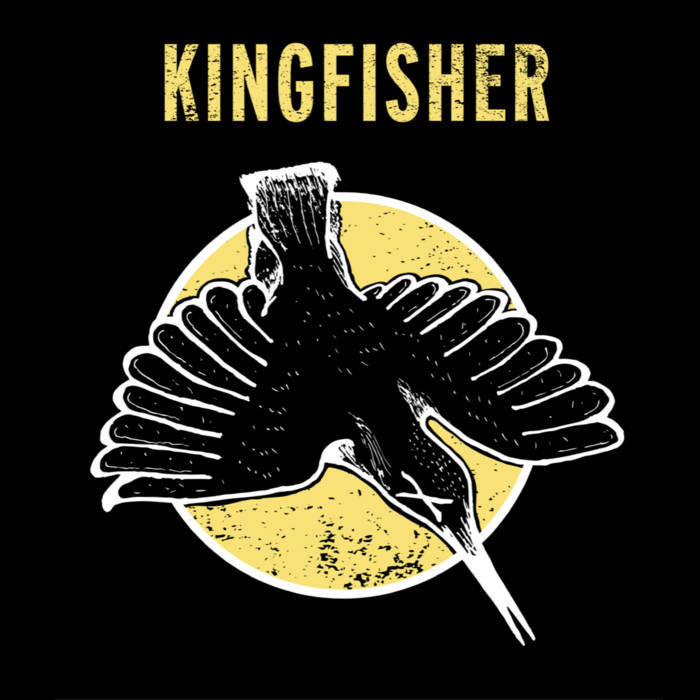 Indie City Madness
Monday January 10th, 2022 with Rick Vaughan
Ep. 415: On est là
This week on the show, we premiere new releases from Ottawa-Gatineau based artists and bands Le FLOFRANCO, JFUN, Jung Shadow, Kingfisher, and more. Press play and enjoy!
Life's a Beach (Original Mix)
JFUN - Be What You Wanna Be (EP) - Music.Art.Ppl


beat2
MGBProdjX - All mixes


On est là
LeFloFranco - Single


Crossroads
C. Circo - Vertices I


Des Nuites Rouges
Kadet P - Old Things and Love Dedications


Just Don't Know (Cases Rising)
Barrister - Chill


A Foxfire Waltz
First of June - On Bloodless Wings

Nine Lives
Jung Shadow - BOXCUTTER


go long (live)
Go Long - LIVE! LIVE! LIVE!


Radio City
Kingfisher - Kingfisher EP


Centipede Stampede
Fumigation - Single


In The Embervoid Where Dead Stars Reign (Instrumental)
DEFORMATORY - Inversion of the Unseen Horizon (Instrumental Version)

Brother
Gerry Wall - All You Have to Give


Guess Who's a Mess
Brad Sucks - Better Than Nothing