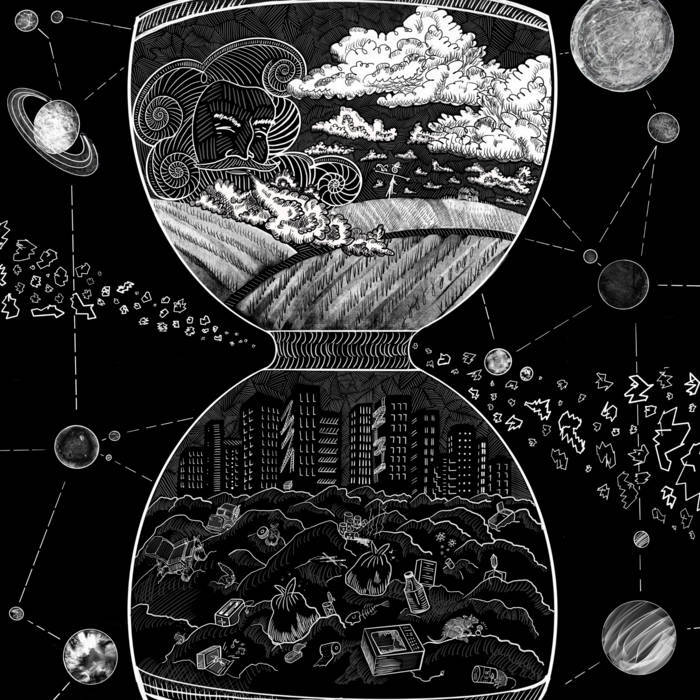 Indie City Madness
Monday September 6th, 2021 with Rick Vaughan and Elly Laberge
Ep. 399: Sweet September Sounds
This week on Indie City Madness, we bring you local music news updates as well as tunes by Ottawa-Gatineau projects Okies, Lady Charles, Mazyn, Coastal Pigs, Kimya and more. Enjoy!
Foothold
Okies - Aylmer

Winter's Calling
A Leverage For Mountains - The Essence Project

Weighting
Kimberly Sunstrum - Extended Play

Apocalypse Girls
Lady Charles - Single

Wake Me Up
Le Moon - light side of...


Wanna
Mazyn - Single


Project Panther
Beats of Burden - Single


Or & Flamme feat. Le R Premier
Kimya - Or & flamme

On A Monday
Hillsburn - Slipping Away

August Lighting
Coastal Pigs - Beach Slaughter

Tribal Junction
Infrared - From the Black Swamp


Final Requiem
Sonic Void - 12​,​000 Years