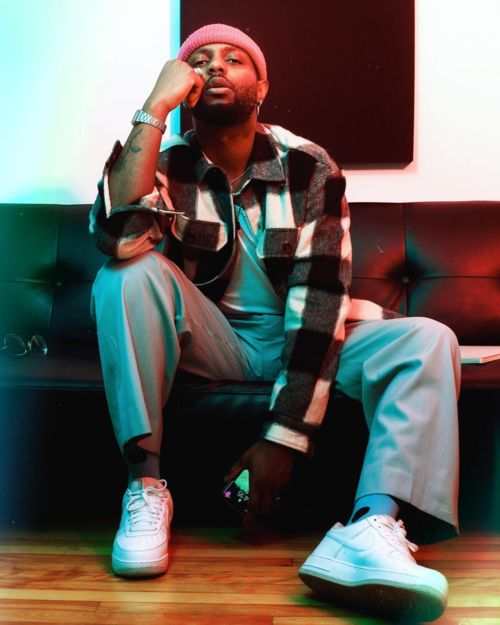 Indie City Madness
Monday May 24th, 2021 with Rick Vaughan and Elly Laberge
Ep. 386: MEGAPHONO 2021 and Cranium Arts Project Livestreamed Concert Series
This week on the show, we talk local music news including MEGAPHONO 2021, and play new music by Ottawa-Gatineau artists Chrissy Spratt, Summersets, Swisha T, SABAYA and more. Check it out!
No Days Off
Swisha T - Single


MOVE! (feat. Believe)
CMOI - The Move to Canaan


Swimming Pools
Chrissy Spratt - Single


Triumphant
Romy Mounzer - Single


before you & i
Summersets - Small Town Sunday


PRO TESTING (3AM edit)
Bucko Art Machine - Mood Ring, Vol. 2

Creep
LONELY BOY - Single


If I Ruled The World
Lia Kloud - 520 EP

Convalescence
Cheko Salaam - Thirst Trap Mixtape

Pour elle
SABAYA - Single


SENNA feat. Jacques Greene
Cadence Weapon - Parallel World


The Fallen Pillars
As We Suffer - The Fallen Pillars


Refract
Cumulus Cygnus - Refract​/​Dirac