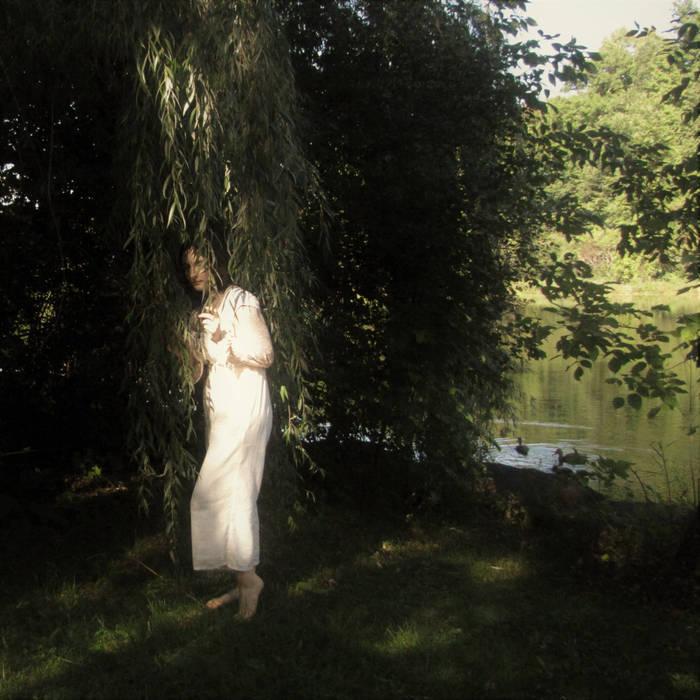 Indie City Madness
Monday March 22nd, 2021 with Rick Vaughan
Ep. 377: Spring Vibes, Spring Tunes
This week on the show, we welcome the arrival of Spring with a bunch of fresh tunes coming out of the National Capital Region, including new joints by Oddeline, Fritz Larivière, Drae, Gold Bonds, Grandmother and more. Enjoy!
Tides of Fools
Marie-Clo - Shell(e)


Orchards
Oddeline - Fated to Drown


name & place
dad sports - I AM JUST A BOY LEAVE ME ALONE !​!​!


Ton étoile
Fritz Larivière - Une saison


Hometown
Mikhail Laxton - Whiskey & Wine - (Wine)


Nothing To Hide
Gold Bonds - Nothing To Hide - Music.Art.Ppl


Monaco
Jake Cataford - In These Houses


Whales
Church of Trees - PAUSE


Panic at the Supermart / Jinglezilla
Fuzzilla - Panic at the Supermart (Demos)


Irene's Meadow
The Band Whose Name is a Symbol - Shedding The Albatross


toxic compulsion
Soul Hole - tunnel


Pallbearer
Grandmother - Grandmother


Hangnail
Wotts - Single


Sleep
Drae - Single