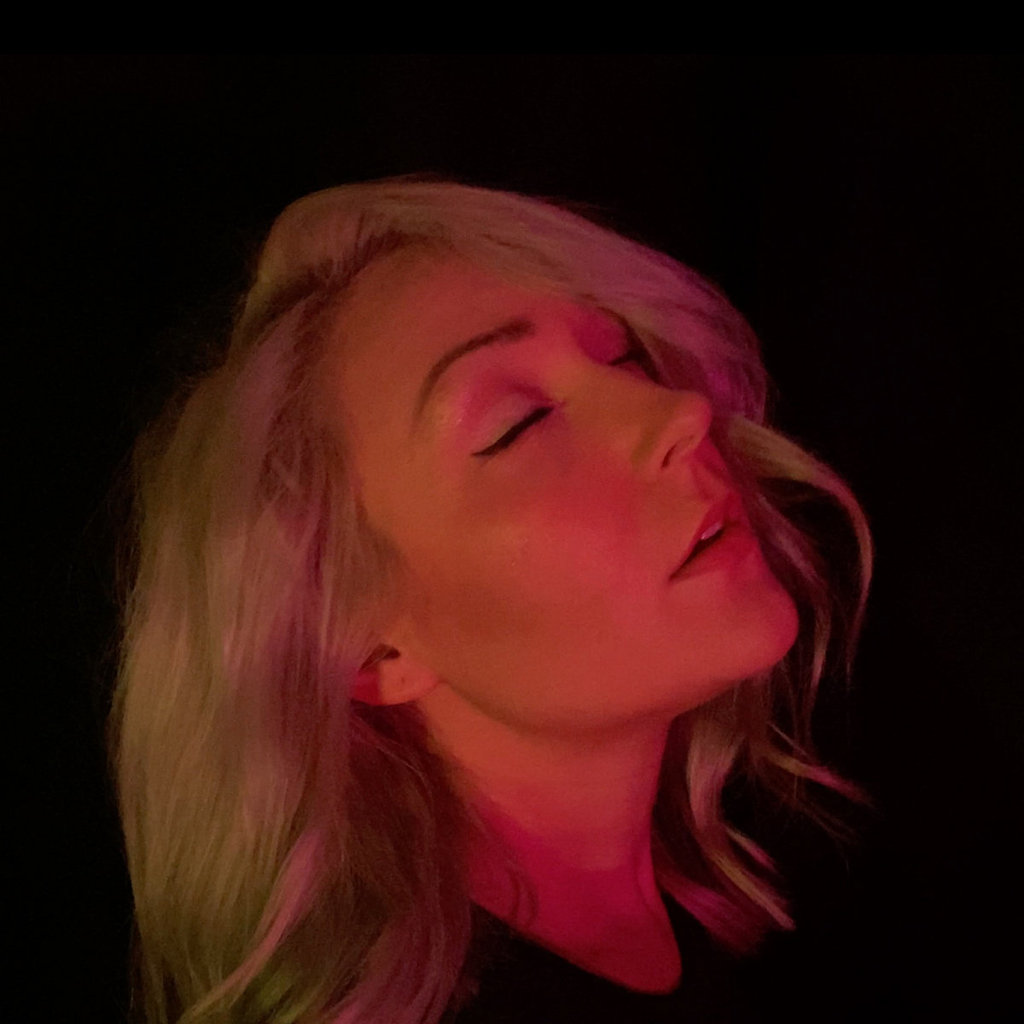 Indie City Madness
Monday March 8th, 2021 with Rick Vaughan
Ep. 375: International Women's Day Special
Our March 8 show is dedicated to all of the talented and creative women and women-identifying artists who live and work in the Ottawa-Gatineau area. We feature music by Kathleen Edwards, Crystalena, Paula C, Nambi, ISØBEL, Orchidae, Ommie Jane and several others. Have a listen and enjoy!
Options Open
Kathleen Edwards - Total Freedom

Ready My Heart
Jessica Pearson and the East Wind - Single

Going to the Races
Birdie Whyte - Here's Where I Find Myself

Key Lime Cherry Palm Bay
Ommie Jane - Single

Impulse
Crystalena and the Connection - Single

Closed Chapter
Gianna Lauren - Vanity Metrics

Bowl of Soup
Zoe Towne - Mint & Roses

Si ça va
Émilie Bédard - Confusion

Les femmes
Kristine St-Pierre - La promesse

Queens Dream
Paula C - Queens Dream

Shot Anotha Down
Nambi - Single

Time Bomb
ISØBEL - Single

Love (bedroom version)
Orchidae - Mood Ring, Vol. 2

All My Dreams of You
Alexis Neon - Single

Matriarchs featuring Kelly Fraser
Silla and Rise - Galactic Gala

If I Ruled The World
Lia Kloud - 520 EP