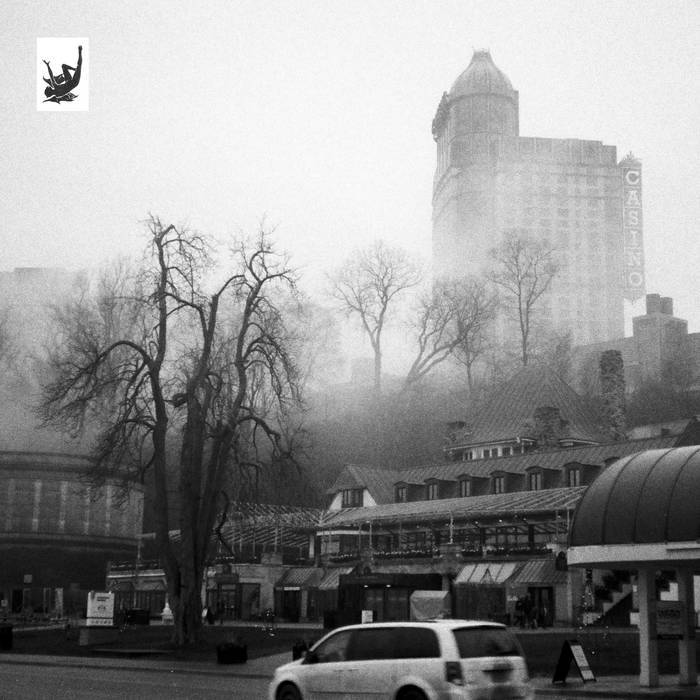 Indie City Madness
Monday February 15th, 2021 with Rick Vaughan
Ep. 372: Summoning For Songs
This week on Indie City Madness, we share the latest in local music news and tunes including songs by Sophie D'Orléans, Jeremy Fisher, Nick Schofield, Marie-Clo, Abrade The Earth and more. Enjoy!
American Girls
Jeremy Fisher - Hello Blue Monday


Three Scenes of the Apocalypse in Montréal
Isaac Vallentin - "​.​.​.​"


An Apology In B Flat
Blair Michael Hogan - Shit's Gettin' Weird (Around Here)


up
Kcatthedog - night mood


From Me
Sophie D'Orléans - Single

Play Nice
Marie-Clo - Shell​(​e) Pt III


Ambient Architect
Nick Schofield - Glass Gallery


DANCE YOUR LITTLE HEART OUT
Miguel Marius - Cap Artist


Westboro Beach
Snowbanks - Oh Well, Way She Goes


17
MUDD - All The Loot, Vol. 2


Mia
modeville - Quartz rose


Restitution
Abrade The Earth - Single


Summon
Obsidian Will - Single